Nagpur News : Dhyanchand Academy and South East Central Railway (SECR) flied into the final of VHA Senior Division Hockey Tournament by drubbing their respective opponents here at VHA ground on Tuesday. The tournament has been organised by Vidarbha Hockey Association (VHA).
In the first semi-final of the day, SECR thrashed Range Police 2-1. However, Range Police started off well as they got two initial chances of penalty corners in the 10th and 11th minutes respectively. But, Range Police could not utilize those easy chances to convert them into goals.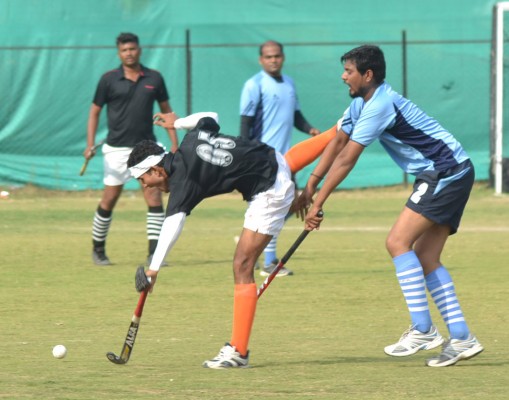 Later, Range Police scored their first goal in the 14th minute through Sagar Bhonde. 15 minutes later, in the 29 minute, SECR got a penalty corner, which they converted into goal through Dalbir Singh to make it 1-1.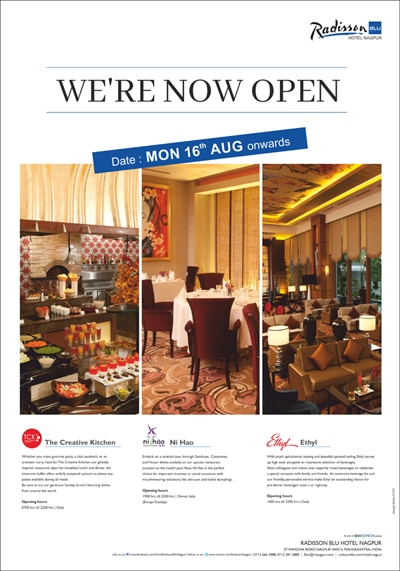 Imran Shiekh doubled the lead for SECR in the 33rd minute to make it 2-1.
However, Range Police, down with 2-1, fought hard to level the scores. But,they even failed to convert a penalty corner into a goal in the 34th minute.
Failing to level the scores, Range Police ultimately paved the way for SECR to cruise into the semi-final.
While, in the second semi-final of the day, Dhyanchand Academy pipped City Police 2-1 to enter into the final of the Senior Division Hockey Tournament.
City Police drew the first blood as early as in the 6th minute through Amit Yesur to make it 1-0. However, City Police missed a chance to open their account in the 12 minute. Later, Dhyanchand Academy strengthened their forward line.
Consequently, they leveled the score 1-1 in the 32nd minute through Sakib Rahim. A minute later, Akib Rahim doubled the lead for Dhyanchand Academy which also ensured them a 2-1 win over Range Police.
However, Range Police missed the 63rd minute chance to level the score.