Dhaka/Nagpur: Bangladeshi forces freed hostages held by gunmen at a cafe in Dhaka, ending a tense overnight siege in a neighborhood popular with foreigners.
At least 14 hostages were rescued and six attackers killed by the time the standoff was over, said Brig. Gen. Mujibur Rahman of the Bangladesh army.
Prime Minister Sheikh Hasina provided a different number, but officials said the figures are preliminary.
"We were able to save 13 people, we weren't able to save a few … and of these terrorists, six died on the spot," Hasina said at a news conference. One of the terrorists was captured alive, she said.
Bangladeshi officials did not provide any information on fatalities.
One Japanese national and two Sri Lankans were among the hostages rescued, officials from both nations said.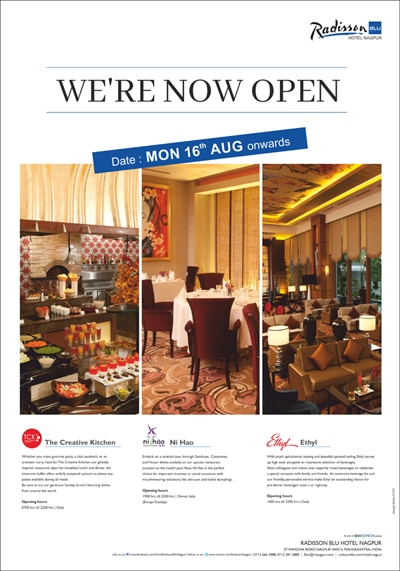 Prime Minister Sheikh Hasina condemned the attack and said security officials arrested one of the militants.
"Because of the effort of the joint force, the terrorists could not flee," Hasina said in a nationally televised speech, vowing to fight militant attacks in the country and urged people to come forward.
"Anyone who believes in religion cannot do such act," Hasina said. "They do not have any religion, their only religion is terrorism."
The Islamic State group claimed responsibility for the attack, according to the SITE Intelligence Group, which monitors jihadis activity online. A news agency affiliated with the Islamic Group claimed that 24 people had been killed and 40 wounded, including foreigners, according to SITE. The figures could not be independently confirmed.
The Amaq news agency also posted photos purportedly showing the bodies of hostages. The authenticity of the pictures could not be confirmed either.
Some attackers may still be at large
Tuhin Mohammad Masud, a commander of the elite Rapid Action Battalion which led the storming operation, said the cafe itself had been cleared but added some of the hostage-takers might still be at large.
"We have gunned down six of the terrorists," Masud told India's Times Now television channel.
"The main area that they have been occupying has been cleared … Maybe some of them have escaped into a larger area."
Police said the gunmen burst into the restaurant shouting "Allahu Akbar" (God is Greater) as people were having dinner about 9:20pm and set off explosives.
Some diners managed to escape including an Argentine chef and a Bangladeshi man who took refuge in an adjacent building.