When Nagraj Manjule's Sairat hit the theatres, the audience went into a frenzy. The film was such a craze that theatres had to introduce additional shows at midnight and 3am to cope with the sky-high demand. Sairat was that rare film which was not only a hit with the audience, but managed to bowl over critics as well.
Needless to say, Sairat set the benchmark really high for Shashank Khaitan's Dhadak, and Janhvi Kapoor, who is making her debut with the film, has some very large shoes to fill.
At the trailer launch of Dhadak, producer Karan Johar had rightly said, "Nagraj Manjule's Sairat, which as you know, is the pride of Marathi cinema, has gone on to do beyond imaginable numbers at the box office but more than that, has struck a chord with the audiences worldwide. Now when you adapt a film like this…it is always so daunting. You know that no matter what you do and try, there will be humongous comparison."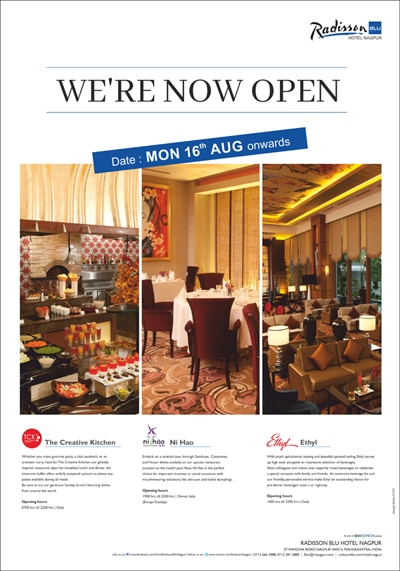 Props to Janhvi for attempting a Mewari accent in her very first film, but she could not replicate the raw realism that Rinku Rajguru brought to Sairat. Of course, Rinku was not really acting – she was actually a student from a small village in Maharashtra when the film came her way. Who can compete with that kind of naturalism?
A section of Twitter users have already begun tearing Janhvi apart, holding her to the high standards set by the Marathi blockbuster.
Being the daughter of legendary actress Sridevi, Janhvi already has her work cut out for her. Even before she has dipped her toes into Bollywood, the comparisons have begun. Fans are already expecting the 21-year-old to match, if not outdo, Sridevi's standout performances.
With so much pressure already on Janhvi's shoulders, perhaps Dhadak is not the best launch vehicle for her. The expectations are twofold – not only does she have to prove herself as more than a product of nepotism, she also has to ensure that she does not disappoint fans of Sairat. Too much for a 21-year-old just beginning her journey in Bollywood? Hell, yes!