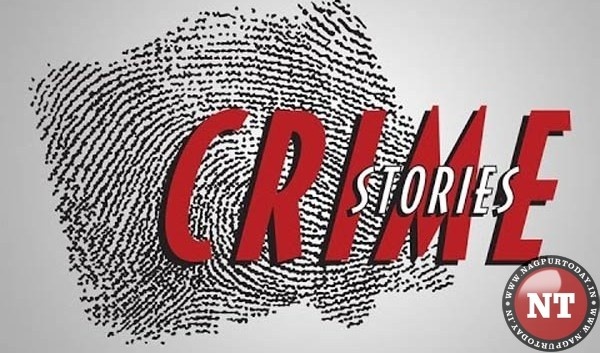 Nagpur: A Dhaba owner and his family attacked a father-son duo over a land dispute in Beltarodi police jurisdiction on Monday.
The complainant, Murarilal Ramjilal Sharma (63), resident of Plot No. 150, Saikrupa Apartment, Gandhinagar, told police that he owned a plot of land situated behind Puransingh Dhaba, Khapri, Wardha Road. On Monday around 11 am, he and his son Deepak were cleaning up the land for construction purpose. At the same time, the owner of the Puuuransingh Dhaba, Pyarelal Sakhre, his wife, and two sons, picked up quarrel with the father-son duo and claimed the land belonged to them. During the wordy duel, the accused Pyarelal Sakhre and his family attacked Murarilal and his son Deepak with sharp-edged weapon, wooden and iron rods and injured them severely.
Beltarodi police constable Gautam, based on the complaint, booked the five accused under Sections 326, 325, 143, 147, 148, 149 of the IPC and launched investigation.
Notably, the Detection Squad of Beltarodi Police Station had recently raided the Puransingh Family Restaurant and Dhaba, situated on Wardha Road, for selling and serving liquor illegally. The raiding cops had found the owners of dhaba Anjesh Pyarelal Sakhre (23) and his father Pyarelal Sadaram Sakhre (54), both residents Flat No. F2, Bajrang Apartment, Somalwada, serving and selling liquor through their employee Adesh Ishwar Shende (23). The accused trio was serving and selling liquor to customers at a premium. On being searched, the cops found liquor bottles concealed at an empty place near Tandoor (oven) and the utility box of their Activa (MH-31/EL 0932). The accused were booked under Section 65(E) of Maharashtra Prohibition Act. The action was taken under the guidance of DCP Nilesh Bharne and Ajni ACP Kishore Supare.