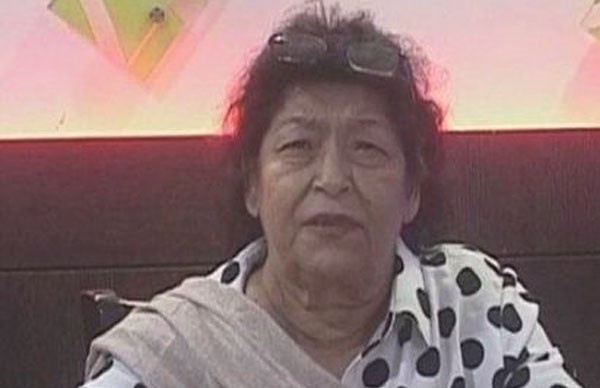 Defending the practice of casting couch in the film industry, veteran choreographer Saroj Khan has said it's done with consent and at least provides livelihood.
The 69-year-old, who has choreographed more than 2000 songs in her career, further said the 'tradition' has been going on since centuries and blaming just Bollywood is unfair.
"This is going on from 'Baba Adam's times', it is not new. Someone or the other always tries to take an advantage of a girl. The government officials do it too, then why are we only after the film industry? It provides livelihood at least," she said.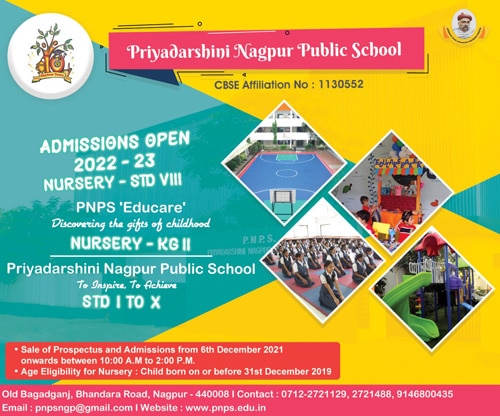 She said why would anyone want to sell herself if she is confident about her talent.
"It is up to the girl, what she wants to do. If you don't want to fall into wrong hands, you won't. If you are talented, why would you sell yourself? Don't blame the film industry's name, it is everything to us," she said.