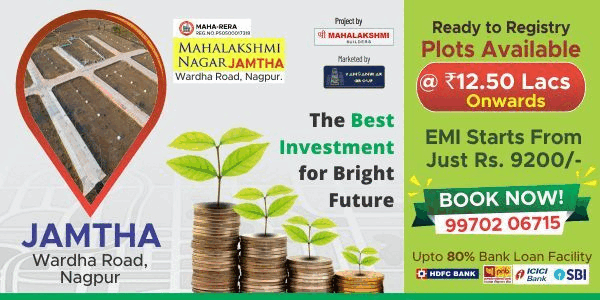 Nagpur Today.
The on-set of Durgotsav marks a new beginning and a time of excitement among the 'Probashi Bangali' (Bengalis who have settled outside West Bengal). This is a period where every Bengali family observes religious piety and where they display a strong belief in Goddess Durga in her various Avatars and strict observance of religious rites in the next 9-days.
Bengali girls are said to be some the most beautiful ones and when one sees them attired in typical Bengali attire (sarees), it accentuates their beauty. As the devotees came to offer their obeisance to Goddess Durga, the ladies chose to be attired in traditional Bengali attire of in Cotton Sarees. The way their tied the Sarees made them appear similar to the pictures of Goddess in old calenders.
The men of course chose to wear White Kurta-pajama numbers, but while at the premise, they were all a picture of devotion for Goddess Durga. This is one place they are strict and displayed devotion, servility and apt to help anyone.
The teachers and students rendered the Bengali song which welcomes Goddess Durga amidst the devotees aptly titled Agami which spoke of the different incarnations of Goddess Durga "Koto Rupe Rupi…". Various other cultural programmes followed. People were seen dancing on the beats of Dhaki (drum) and evenings surrounded with the divine tunes of Goddess Durga aarti are the unforgettable features of every Durga Puja celebration.
By Shweta Lalwani
Pics by Roshan Singh