Nagpur News.
Will Devendra Fadnavis be part of BJP's forerunner Amit Shah's team? Is the party contemplating national role for the State Unit President? These questions have left the party cadre into brainstorming discussions. Amidst rapidly changing political situation post-Lok Sabha elections, the talk of Fadnavis making foray in national politics has been doing the rounds for the past few days in the corridors of power in New Delhi.
Sources said the BJP think-tank, keeping in mind the paradigm shift in political situation in state, is contemplating national role for Devendra Fadnavis. He could be 'honoured' with post of General Secretary in Amit Shah team.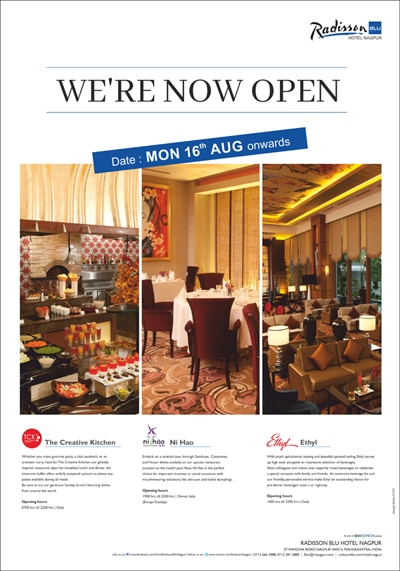 The fact that there are two power centres in State BJP, and Devendra Fadnavis and Nitin Gadkari are undeclared arch rivals is universal. Even after becoming Cabinet Minister in Modi Government, Nitin Gadkari's interest in State politics remained unchanged. Meddling continues.
The upcoming Assembly election in Maharashtra is a point of focus for Gadkari and distribution of ticket has been put under his powerful command. Gadkari has been reportedly playing his cards in the name of coalition politics for allocation of tickets. And this willful act of Gadkari has made Fadnavis an uneasy entity in State politics.
Above all, Gadkari's intentions are clear and wide open, too. He wants a full-throttle battle in Assembly elections, and thereby gain power. Gadkari has been reportedly eyeing the post of State's Chief Minister. And for this dream come true, he is clearing all hurdles in the path to the corridors of state power. Devendra Fadnavis could be a hurdle.
Some powerful leaders in national capital too are throwing their might to secure big boost for Fadnavis as they reportedly wanted to get rid of Gadkari's highhanded interference in Delhi politics.