Nagpur: Gadkari reiterates desire to stay in Delhi while dispelling standoff rumours. While Fadnavis chose not to comment, insiders say his silence reflects Gadkari's growing apprehension towards him.
Two days after senior state BJP leader Sudhir Mungantiwar appeared to have thrown a spanner in the works for state party chief Devendra Fadnavis by expressing support for Union minister Nitin Gadkari as Chief Minister, both Vidarbha heavyweights met in Nagpur on Thursday.
Interestingly, Gadkari and Fadnavis met twice in three hours – first at the former's residence and then at the party office in west Nagpur – reasons for which are still being speculated on. Both, though, played it down saying it was to exchange Diwali greetings.
Immediately after meeting Fadnavis, Gadkari said unnecessary speculations were being made. "I have introduced Devendra to politics the same way his late father introduced me to it. In that context, we both share a relationship wherein I can call him to say what I feel, which holds true for the other way around," Gadkari said, while reiterating he is happy in Delhi. Fadnavis, meanwhile, declined to comment.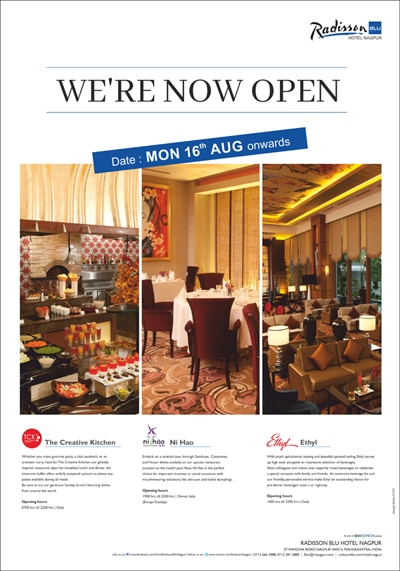 Fadnavis's father Gangadharrao, an important figure in the RSS and a BJP legislator, had mentored Gadkari and introduced him to the Akhil Bharatiya Vidyarthi Parishad and subsequently, to legislative politics. It was after Gangadharrao's death that Gadkari was elected from the graduates constituency.
Years later, Gadkari paved the way for Fadnavis to become the youngest mayor of Nagpur in 1997 at the age of 27,and subsequently a legislator from Nagpur West segment.
BJP sources told Mirror that top leaders have no problem if the party sides with any of the duo, but airing their opinions publicly at a time when the CM is being decided will not be taken lightly.
Insiders say Gadkari's denials and Fadnavis's silence on the former being projected as CM by a section of party leaders is rooted in a growing apprehension of Fadnavis's rising political equity. Back in the 1980s, Mungantiwar was BJP's Chandrapur district secretary while Fadnavis was growing in stature. In fact, his meteoric rise in state politicis was being seen as a threat to Gadkari — both are Brahmins whose families have strong RSS roots.
Sources said Gadkari decided to promote Mungantiwar, who hailed from the Komthi community of traders and had no RSS background, as a counterweight to Fadnavis. Insiders point to his three-year stint as state party chief ahead of Fadnavis as a sign of his importance among decision makers in the Sangh and BJP.
According to a senior BJP leader, it was Gopinath Munde who pitched for Fadnavis as state BJP chief, following which he replaced Mungantiwar. "Munde told national leaders that Fadnavis's clean image and impartial stewardship would help in organising the party for assembly polls," he added.