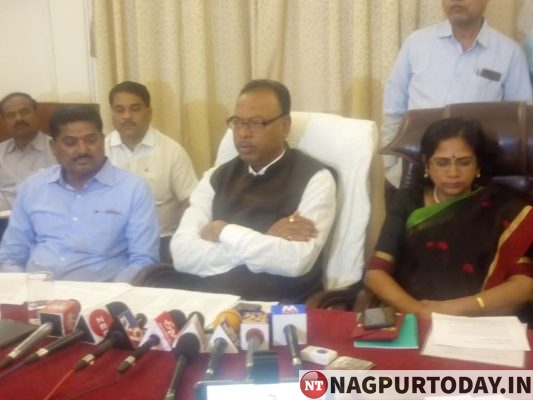 Nagpur: Guardian Minister Chandrashekhar Bawankule on Friday said that annual outlay of District Planning Committee (DPC), the main source of funds for various development works in Nagpur district, has been fixed at whopping Rs 776 crore for this year. "This is the first time that such a staggering fund has been made available for the DPC for development works. This was possible due to positive role of Chief Minister Devendra Fadnavis and Finance Minister Sudhir Mungantiwar. Moreover, funds in crores made available by Union Minister Nitin Gadkari from time to time has given new dimensions to development works in Nagpur district. The outlay of Nagpur District Planning Committee in the year 2013-14 was Rs 175 crore only. Now with an outlay of Rs 776 crore, no development work will get affected for want of funds," Bawankule stated.
Bawankule was speaking at the meeting of Nagpur District Planning Committee held at Bachat Bhavan in Collecorate premises on Friday.
This year's DPC outlay is 19 percent more than the last year. Last year the outlay was Rs 650 crore. With this hike in outlay, the allocation of funds for development works for scheduled caste community has been increased by 76 crore. Similarly, allocation of funds for scheduled tribes has also been increased by Rs 51.58 crore. For development of urban areas, allocation has been hiked by 105 percent, 23 percent hike for rural parts, 70 percent hike for health, medical education. For sports, funds have been increased by 222 percent while women and children welfare department will get 90 percent hiked funds. Primary education 70 percent, higher education 137 percent, road development 21 percent, Chief Minister Gram Sadak Yojana 25 percent, minor irrigation 49 percent, tribal farmers 99 percent, SC farmers 105 percent and a hike of 41 percent for forest development.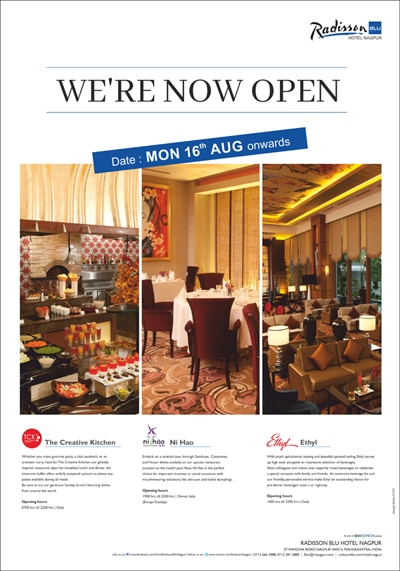 District Planning Committee has been seeking additional outlay of Rs 200 crore from State Government to carry out infrastructure works in city and district. Last year, the State had given Rs 650 crore. Bawankule said that Nagpur DPC is the only second in utilisation percentage of its allocation and first to complete total usage of funds meant for Adivasis.