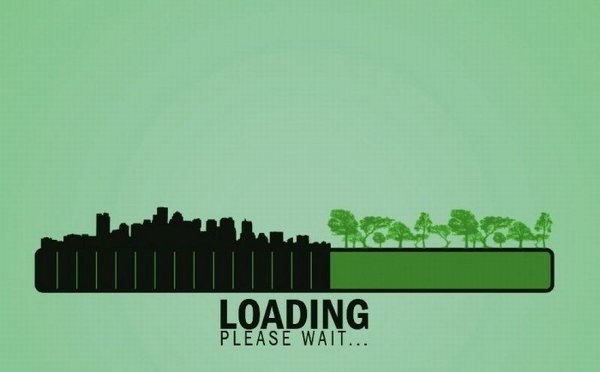 Nagpur News: The recent sightings of few wild animals within city precincts have once again raised an alarm about their diminishing habitat. The winter season is not usually the period during which these animals wander to the urbane. It is only during summer that most of the wild animals come out of their closets in search of food and water. Now that these animals are being frequently spotted on the city outskirts, it has triggered fresh debate on the reason for these carnivores escaping from the wild.
Environmentalists view that the depleting green bed at the hands of growing urbanization has badly affected the ecosystem. While this is posing serious threat to the existence of wild animals, it also resulted in rising man-animal conflicts. The workers employed at various construction sites at these areas reel under the threat of animal attack.
Few days back residents of Besa spotted a sloth bear, followed by the sighting of another animal at Mihan. Some residents claimed it was leopard while others say it was hyena. On the other hand forest officials are still clueless regarding the sighting. Last year, a leopard was sighted by a security guard in the sprawling premises of Central Institute for Cotton Research (CICR) onWardha Road. A couple of months ago, a tiger had strayed near the villages close to Jamtha stadium in Butibori range.
The stretching concrete jungles are gradually eating out the natural habitat of the animals. Series of construction projects are going on around Mihan which remained far from human presence some years back. The natural vegetation has been destroyed to pave the way for development congesting the area of movement for the wild animals.
Similar is the situation around Besa which has now become a cluster of residential buildings. The construction has been extended to connecting villages of Ghogli and Shankarpur.
Confusion may prevail over identity of these wild animals but the sightings were beyond doubt in all the cases.
Experts claim that the latest decision to bring the area 25 kms aroundNagpurin metro zone has only worsened the situation. Rampant felling of trees and speedy grabbing of greener space are the outcome of development. The ecology has been badly disturbed and the situation is an alarm sign.