Nagpur: A developed country is not a place where the poor have cars. In fact it's a place where the rich use public transportation for travelling, observed Dr Brijesh Dixit, MD Maha Metro.
Dr Dixit was addressing the students of Indian Institute of Management (IIM), Nagpur at a guest session. Dr Dixit spoke about 'Unleashing the true potential of infrastructure development in transforming India' and 'How urban mass rapid transport will handle the ever increasing urbanization of Indian cities'.
Addressing the students gathering, Dr Dixit spoke about how infrastructure projects in India are doing and the deficit being faced by the sector. He elaborated on the factors that lead to time and cost overrun of infrastructure projects. He also explained in detail the steps being taken by Maha Metro to avoid time and cost overrun.
Dr Dixit spoke at length about the importance of Multi-Modal integration and feeder service, which will help Metro in easing traffic congestion on city roads.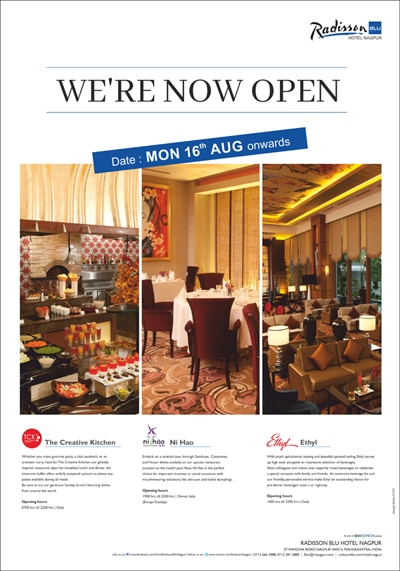 He also informed students about how Transit Oriented Development around Metro corridor would help more properties to come up in the corridor's proximity. This in turn would help the people in using the Metro service to commute daily.
Summing up the session, Dr Dixit said that there are no losers in a winning team and no winners in a losing team and urged students to always work as a team and strive for team's victory.
The guest session was very well attended by IIM students and faculty members. It proved to be very fruitful for the students.