Nagpur News
A devastating fire that broke at Shree Talkies in Kamptee in the dead of night has damaged property to the tune of lakhs of rupees. The fire erupted after the night show of Salman Khan-starrer film "Kick" was over.
According to reports, the inferno started in the projector room and spread rapidly engulfing UFO machine, AC and other costly material. The Talkies was running the blockbuster flick "Kick." Had the fire started in the beginning of the show, a major tragedy could have occurred in the form of human casualties. Interestingly, renovation of Shree Talkies was done just four months ago. Now, a notice informing closure of Talkies for one week has been put up outside the premises.
According to police, as soon as the fire was reported, Fire Brigade dispatched fire tenders to the spot and brought it under control. The fire was first noticed by watchman of Talkies. When he was at the corridor, he felt burning smell. After a close scrutiny, the watchman noticed smoke billowing from the projector room. He immediately informed the owner of talkies about the fire. But till then, the fire had engulfed the entire room destroying costly material.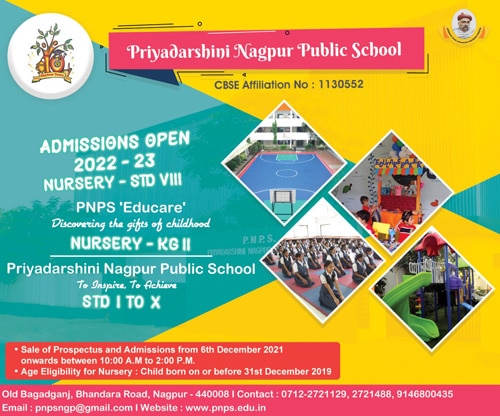 Police and Fire Brigade personnel are probing the matter. However, the cause of fire could not be ascertained till filing of this report.