Nagpur: As the time is changed, any thing may happen any time without any moral accountability. An example of this sort may be witnessed in respect of Durwasa open cast mines under Bhadrawati area of Western Coalfields Limited (WCL) in Chandrapur district, where the closure of mines was ordered under Section-22 of Mines Safety Act by the Directorate General of Mines Safety (DGMS), about 20 days ago, yet the excavation work is going on over there.
It is reported that under the closure-orders, the operation of all dumpers was cancelled, but the dumpers are operating in the mines now. Sources have informed that the dumpers operating in the mines are in good order, and the entire work is being carried out under the alleged nexus among senior WCL officials including sub-area manager Vipin Kumar of Bhadrawati.
It is said that the subordinate officials and workers of the mines have brought to the notice of sub-area manager Vipin Kumar the imminent danger in the mines, but he has not paid any heed to their apprehensions, and the production work is going on unbridled.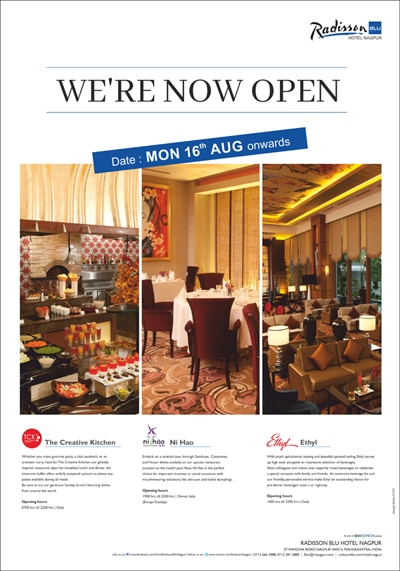 – Rajeev Ranjan Kushwaha ( rajeev.nagpurtoday@gmail.com )