Nagpur: Sleuths of anti-corruption bureau (ACB) on Wednesday arrested a deputy registrar of Sakkardara registrar office no. 1, for demanding 21 lakh bribe. Sakkardara cops have registered an offence against Mahendra Magar, 44, in this connection.
The action was taken by deputy superintendent of police Mohan Sugandhi and his team under the guidance of SP (ACB) Sanjay Darade.
Cops said the complainant, who is an office-bearer with two cooperative firms, had received an investigation form from the central cooperatives commissioner, New Delhi, regarding the working of the firms.
The complainant had submitted these forms to Magar for further processing after filling all the required details. However, Magar claimed that the information furnished in the form had many loopholes. Later, Magar visited the complainant's institution, where he again pointed out many faults in official formalities.
Magar then demanded a bribe of 90 lakh from the complainant for not taking action against his institutions in March. Later, Magar brought down the amount to 51 lakh, but complainant was still unable to fulfil his demand. Finally, the bribe amount was fixed at 21 lakh by both parties. Since the complainant was not willing to pay the amount, he approached ACB team and lodged an FIR against Magar on May 4.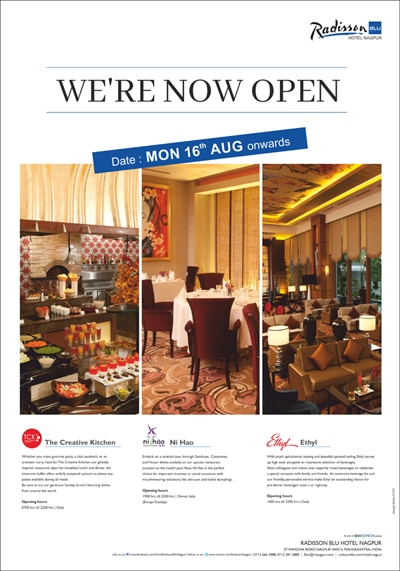 ACB laid a trap to nab Magar while he was accepting the bribe. But Magar started avoiding the complainant on the suspicion that the complainant had approached the cops. The ACB laid traps against him several times but failed to catch him redhanded. Finally, the ACB arrested him from his office in Sakkardara on Wednesday on charges of demanding bribe.