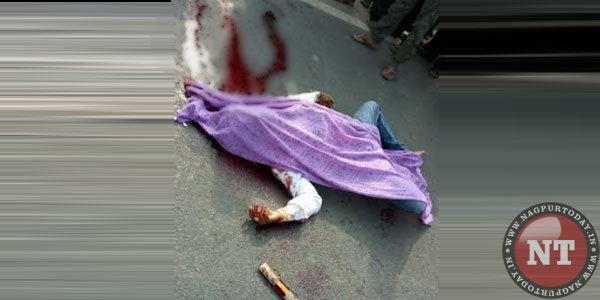 Nagpur: Crime is certainly on the loose, whether its within or beyond city limits in Nagpur. Adding yet another murky shade to the increasing crime rate both in rural and urban Nagpur, a brutal murder of deputy sarpanch of Gondegaon has rocked the area. Sensation prevailed over Kanhan following the murder which was committed in broad day light on Friday afternoon.
The murder has raised several questions over Kanhan police who have failed to control crimes in their jurisdiction. Last week, four goons had fired several shots in the village and were nabbed later.
Deputy sarpanch Vinod Somkuwar (30), a resident of Tekadi, was the owner of a dhaba at Dumri village, which is a few kilometres from his residence. On Friday, Vinod was going to his dhaba in a car when some assailants attacked him. He was pulled out of the four-wheeler and was brutally killed on the road.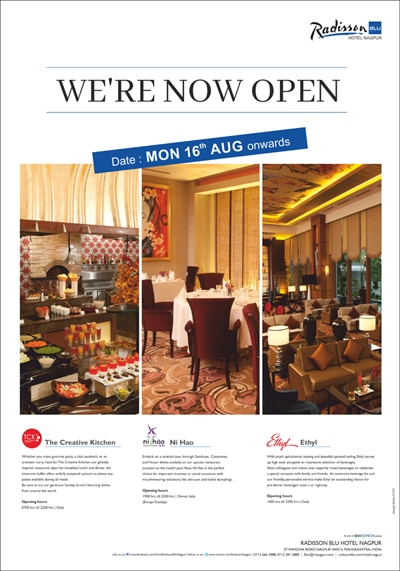 Police found Somkuwar's car at the spot with two marks of sword in front and on driver side's window. Cops are currently trying to intercept the attackers. Police said that it is not yet clear how many persons attacked clear. "We are also trying to find out the motive behind the murder," they said. Sources said since Somkuwar had joined politics, his rivals were angry with him which might have led to his murder. It is also learnt that Somkuwar used to deal with coal and had several rivals.
Kanhan police have registered a case of murder against the unidentified accused. Further investigations are underway.