Nagpur: As the summer heat is at its peak and known as the Nautapa (Nine hottest days of the season), the water line recedes to reveal the reality of the Nagpur Municipal Corporation. A snapper of Nagpur Today caught the reality of these water bodies. The muck, the plastic waste, the remnants of POP idols, the decaying Nirmalya (floral offerings) and stones appear in the banks of Futala.
Some unscrupulous elements can be seen fishing, while others collecting plastic waste which could be sold for some pittance so that they can enjoy country liquor.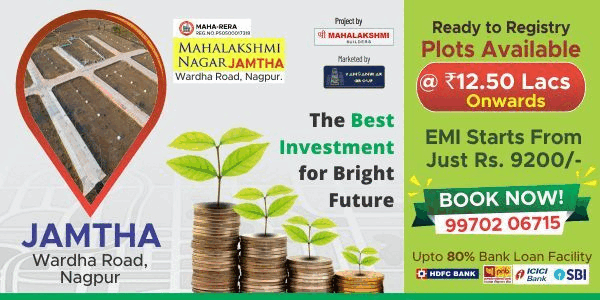 Even in this hot season, some avian creatures can be seen waiting patiently near the lotus and water plants for some fish to come up for a breather and they enjoy a meal.
These water bodies also aids in bringing out the beauty of nature like the lotus that blooms even in this very hot weather.
The authorities of Nagpur Municipal Corporation seem to be ignoring the maintenance of water bodies like Futala. These water bodies if maintained well, the water could be used to drinking after being treated.
Can't the NMC authorities use this right time to desilt or remove the garbage from the banks so that the water plants and weeds are removed and fresh water finds more place to occupy.