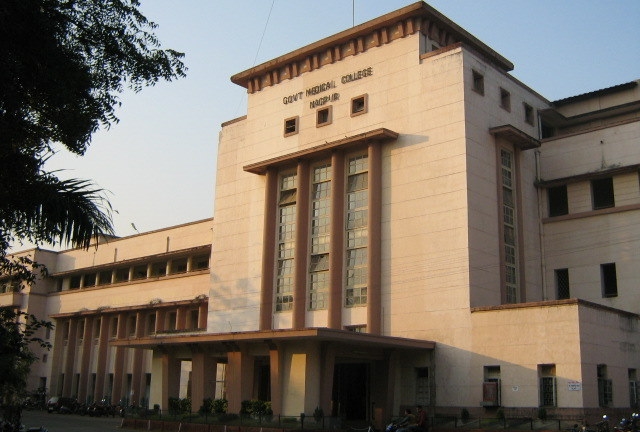 Nagpur News:The approval to ten seats of Government Dental College and Hospital has been received. A two member team of Dental Council of India had come on inspection tour in June, 2013. The team had sent its report to the Dental Council of India which responded positively and gave its nod to ten more seats. A letter in this regard was sent to the Dean of the college. Now all decks for admission of 50 students have been cleared.
The dental college in Nagpur is the only one in entire Vidarbha. The number of OPD patients in this hospital is not only highest in Vidarbha but also highest in central India. Annually 40 students are admitted to the dental college. Considering rising number of dental patients, the rise in doctors' number was expected. Dean of the college Dr Vinay Hazare had sent a proposal of ten more seats to the Union health ministry. Taking cognizance of this, Dental Council of India had sent Dr Ali from Lucknow and Dr Mishra of Raipur for inspection.
The team had interacted with heads of various departments, students and doctors. Apart from this, the team also collected information about documents, mobile dental van and state of the art medical equipments. The team had expressed happiness over available infrastructure and sent a positive report to the Dental Council of India. The council gave green signal to the report and sent a letter approving ten seats to the dean of the college on July 25, 2013.