Nagpur: The court has granted bail to the accused Chief Manager Chandrakant Laxman Narayan Angarey in Rs 2 crore Dena Bank loan fraud case while rejecting the application of crime branch for police custody remand of the accused. The fraud was allegedly committed in Dharampeth branch of the bank.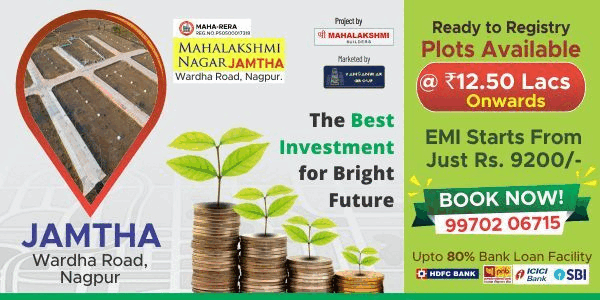 It may be mentioned that on complaint of Dena Bank, offence was registered on Sameer Chatte, Dilip Kalele, Mehul Dhuvavia and others including a Chartered Accountant. Sitabuldi police have registered an offence under section 420, 406, 120-B r/w 34 of IPC and crime branch is currently investigating the case.
It was alleged that the cash credit loan was sanctioned by Chandrakant Laxman Narayan Angarey the then Branch Manager at Dharampeth branch of Dena Bank.
Crime branch had arrested Angarey from Bhopal on October 8. At present Angarey is serving as Chief Manager at Zonal Office, Bhopal.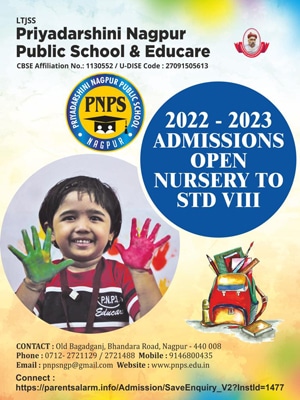 On Tuesday, the crime branch produced accused Angarey before Magistrate Court of B. D. Tare, Nagpur seeking his police custody remand.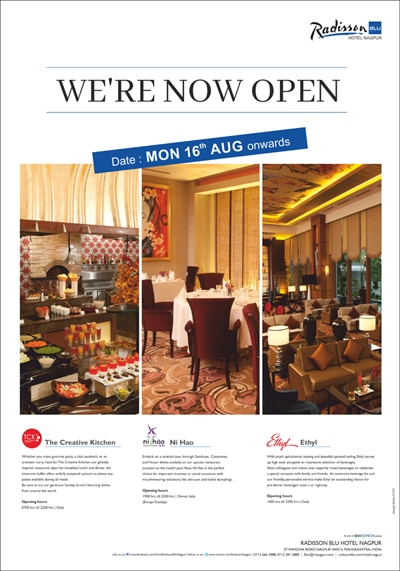 During the hearing, Adv. Sameer Sonwane appeared on behalf of Angarey and contended that no cheating or fraud was committed by Manager prior to sanctioning cash credit of Rs 2 crore. He informed that court that the manager has verified background of businessman, previous business volumes, current year's business, future projections and projected volume of business, 100% collateral security by way of equitable mortgage and for the same reports of Panel CA, Panel Lawyers and Panel Valuer were obtained. Therefore it was argued that no case against the manager is made out.
After hearing both the sides the court rejected PCR application.
Then bail application was filed for Angarey and after hearing both the sides the court released him.