Nagpur: When Jaishree's phone rang earlier with her bachat gat ( microfinance) "Manager" at the other end, she dropped everything and ran. For the weekly meeting, to repay money, to apply for new loan – whatever was the agenda.
Today, I was witness to tables being turned. The man called, and was rebuffed saying " I am busy till 12.30, call me later. No, no… we cannot give you any money today, no other woman is willing to pay,what can I do if other group 'members' are not co operating?"
"We are not going to pay them anymore – they charge us usurious interest rates, it's one thing on paper, another in reality, and they have increased loan period to 2 years from one unilaterally." Jaishree reports to me vehemently.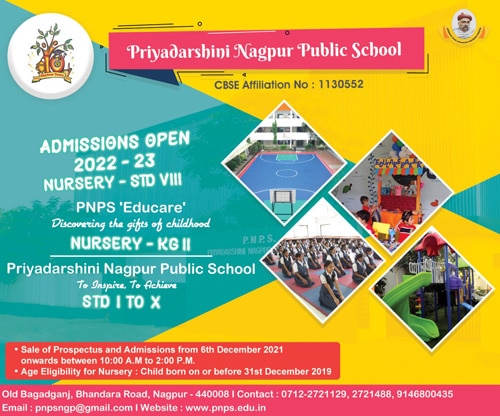 Trouble began brewing after demonitization.
For a few days after 8th November most 'basti' people were themselves scrambling to deposit money and get new notes from their Jan Dhan accounts – so 'small loans' repayment was already thrown out of gear.
Then the recovery agents of these Finance companies refused to take old Rs. 1000 or 500 notes much to the women's chagrin.
"If hospitals are taking, post office is taking, bus depots are taking, Railway stations are still taking 'old' notes why not you?" They demanded of the agents. (Remember, there was total confusion about where this money was still 'valid').
Soon after this Jaishree and other women of her area, the bustling 'Pandhrabowdi' slum near Ambazari garden, say a woman went round in an auto riksha making 'public announcements' that small loans had been waived off and not to be repaid. Application to that effect was to be given to the Collector's office.
Thus on 25th November, many women suddenly stormed the Collector's office, without anyone having a clue what they were all riled up about.
3 days later – they came back in a morcha with the AAP. (2 separate factions held two different morchas).
Collector makes position clear
Finally Kurve had to make an official statement clarifying that loan waiver was a rumour. All 'self help group' women should resume repaying loans as before. Police, meanwhile began a probe to ascertain how the rumours had begun.
But seeing how seething with discontent the women were the Collector's office agreed to take their applications and forward them. To whom? It was not clear.
No clarity after 15 days
It's been over 15 days now since the rumours began. Maids, cooks, small business owning women living in some 'bastis' like Kachipura near Lendra Park are repaying regularly, many like Jaishree are not willing to capitulate.
As she insists, not just she, but no one else from her group or the hundreds of other groups of her area are willing to pay up.
They have formed a new 'self help group' to chalk out a strategy.
"Be polite, do not argue needlessly with 'Agents' and 'Managers' – turn up for meetings, but do not pay".
What revolution this mutiny is going to cause, is yet to be seen.
Police Commissioner Venkateshan confesses that his police still have no idea how all this originated but have been hoping that the Collector's statement would have settled the matter.
Well, It hasn't.