Demolition of tekdi flyover after Sept 25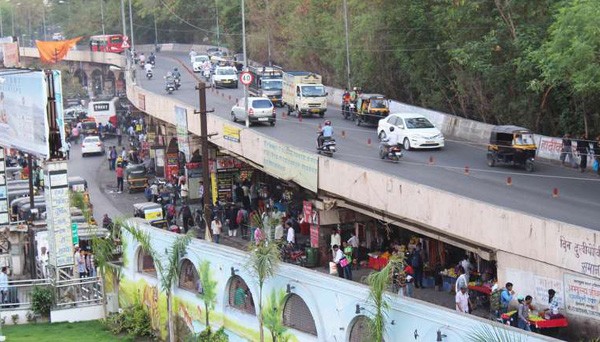 Nagpur: Union Minister Nitin Gadkari today informed in the meeting that the demolition of existing flyover in front of the west gate of Nagpur Railway Station will be undertaken after September 25.
The Metro Rail Corporation (MRC) will demolish the flyover and will undertake widening of road and other development works there. The MRC will also construct Netaji Market near Munje Square.
50% of the profit from these places will be shared with the MRC, the Union Minister informed.