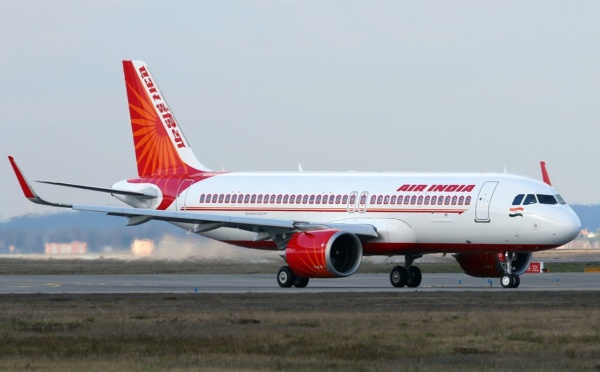 New Delhi: An Air India flight from Delhi to Srinagar made an emergency landing at Delhi's Indira Gandhi International airport after the flight AI-825 developed an engine snag.
The incident comes just a few days after an Air India flight AI-476 made an emergency landing in Jaipur on April 7. The Airbus A321-200 plane from Jodhpur to Delhi had to be diverted after the crew got intimation about a landing gear issue. All one hundred and fifty-eight people onboard were unharmed in the accident.
Air India was in news just a few days back when one of its flights experienced severe turbulence mid-air leading to chaos in the aircraft. The incident took place on board the Boeing 787 Dreamliner (VTANI) soon after take off from Amritsar to Delhi on April 19. Three passengers sustained minor injuries in the flight and some overhead oxygen masks also got deployed. A window panel also fell off. The turbulence continued for 10 to 15 minutes.
The flight had over 240 passengers when the incident happened. The officials said the flight experienced turbulence soon after take-off when the altitude was around 15,000 feet due to bad weather.
More details awaited.