New Delhi: The BJP is set to retain all three municipal corporations in Delhi for which elections were held on Sunday.
It is leading in all three by huge margins, with Arvind Kejriwal's Aam Aadmi Party and the Congress neck and neck as they scramble for the number 2 slot.
The MCD election is seen as a report card of Chief Minister Arvind Kejriwal and his Delhi government's performance in two years in power.
MCD RESULTS 2017 ( Till 9:45 AM )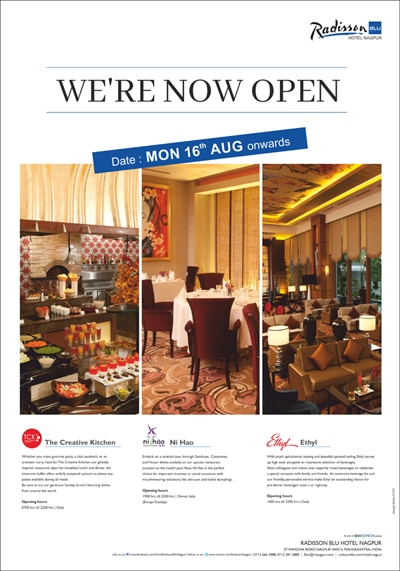 NORTH DELHI   BJP62    AAP14     INC10      OTH3
SOUTH DELHI    BJP56    AAP22    INC13       OTH7
EAST DELHI        BJP43     AAP8     OTH5         INC5