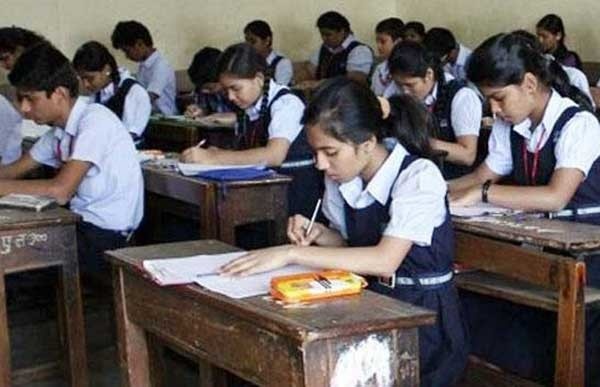 The Delhi police has sent to the CBSE a list of students who had allegedly received the leaked class 10 mathematics and class 12 economics question papers after the board sought it from the crime branch, an official privy to the probe said.
A senior Crime Branch officer said the CBSE had requested them to provide details of students who had received the leaked papers.
Last week, the police sent an investigation report to the board mentioning the names of over 60 students, he said, adding, these students were quizzed by the Crime Branch while it was probing the case.
Two modules were allegedly involved in leaking the CBSE question papers. Other than the class 12 economics paper, the class 10 mathematics paper had also surfaced online before the scheduled examination.
One of the modules was busted in Una town of Himachal Pradesh last month and six people, including a woman, were arrested in connection with leaking the question papers.
The Bawana module was busted in March, and three people, including two teachers of a private school, were arrested.
The teachers had taken photographs of the economics paper and sent it via WhatsApp to Tauqeer, who gives private tuition. Tauqeer, in turn, circulated the paper among his students about an hour before the examination started, police said.
The Delhi Police has registered two cases in connection with the paper leaks. The first case related to the leak of economics paper was registered on March 27, while the other pertaining to the leak of mathematics paper was filed on March 28.
The retest for class 12 economics paper was held on April 25, but the board decided against a re-test of the Class 10 paper, saying the examination was "largely an internal segment" of the school education system.