New Delhi: The Delhi high court today asked the police to ensure that no one uses stage and loudspeaker at a South Delhi ground for Chhat Puja by two organisers and maintain law and order.
The court said that public address system should be used only by the police to address the large number of people gathered at the Chhat ground in Aya Nagar in New Delhi.
"This court is of the view that Delhi Government may consider the suggestion made by district magistrate (South) last year and implement it in the present season," Justice Vibhu Bakhru said.
The court also asked additional commissioner of police (licensing) to immediately issue an advisory directing that no person is allowed to use stage and public address system, which should only be used by the police to address the public to maintain law and order.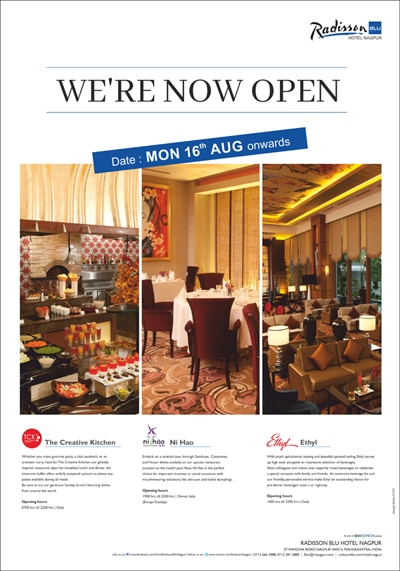 The court passed the order while disposing a plea filed by Purvanchal Chhat and Sanskritik Vikas Samiti, a registered society which claimed to be organising Chhat Puja for people of Bihar and eastern Uttar Pradesh for last 24 years.
The samiti, in its petition filed through advocate Ritesh Sharma, sought direction prohibiting the police from issuing licence to another society — Purvanchal Sanskritik and Samajik Vikas Manch — for organising Chhat Puja at the ground on October 26 and 27.
It said the ground was not large enough to accommodate two organisers and may create law and order problem as every year, around 10,000 people gathered there to worship Sun God.
Additional standing counsel Satyakam, who appeared for Delhi government and Delhi Police's ACP, told the court that the licences were granted for the puja by the police after receiving reports from the local police and traffic police.
He said law and order situation was examined and licences were issued after examining all aspects and that it was a considered decision to grant licence to more than one organiser as Chhat was a big religious programme.
He also argued that it was a personal and political fight of the petitioner and not a legal fight.
The petition claimed that the president of the other organiser, Purvanchal Sanskritik and Samajik Vikas Manch, was a member of the Bharatiya Janata Party and he was seeing the function as an opportunity for his political ambition.