New Delhi: The Delhi Golf Club forms a three-member panel headed by former High Court judge Mukul Mudgal to probe the incident in which a Khasi woman was asked to leave the club because she looked like a maid.
The incident which happened on Sunday, involved an elderly woman from Meghalaya, Tailin Lyngdoh.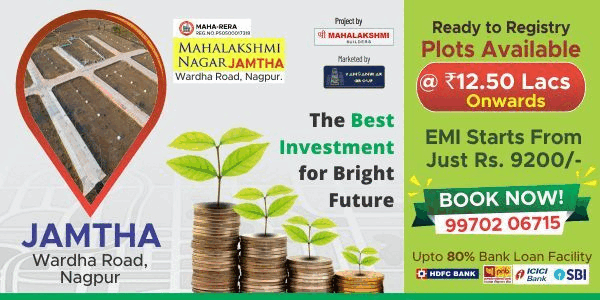 She was alleged asked to leave the Delhi Golf Club as she was wearing a traditional Khasi dress and resembled a maid.
Speaking to new media, Lyngdoh said, "They told me to leave the dining hall as maids were not allowed. They were very rude. I felt ashamed and angry. I was wearing the traditional Khasi dress — Jainsem, and they told me this dress was not allowed. They also told me that I look like a Nepali. I have been too many other countries, but this has never happened to me. Surprised to know that this has happened here in Delhi!."
Lyngdoh is a Governess to Health Advisor in Assam Government, Dr. Nivedita Barthakur who was also invited for lunch at the Delhi Golf Club by a member.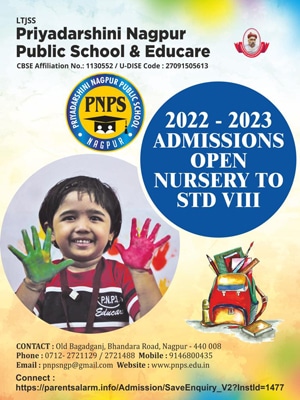 Speaking to ANI, Barthakur said, even after she explained to them that Lyngdoh is from Meghalaya and is wearing her traditional dress called — Jainsem, they still objected to it.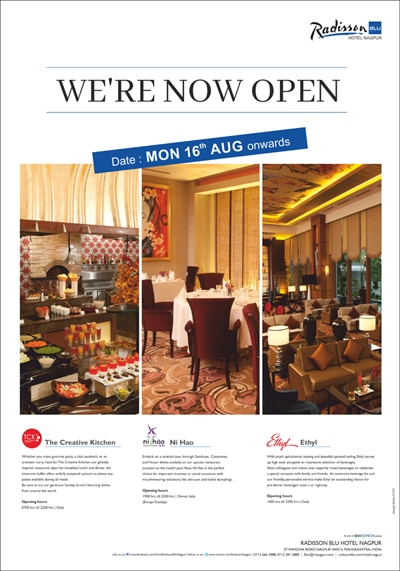 "This incident happened on June 25 Sunday; nine members were invited for lunch, including my governess by a long standing member of the Delhi Golf Club. Lyngdoh was also invited in her own right. When we reached there and sat at the table for about 10 to 15 minutes, this gentleman, who is a manager I believe, and a lady walked over to Lyngdoh and told her to leave the table.
When Lyngdoh objected and asked why, the manager said because you look like a maid'. When we all interjected and asked them the reason, they repeatedly said because she looks like one and her attire too speaks of it. I explained to them that she is from Meghalaya and is wearing her traditional attire called Jainsem, they still objected. We all were shocked, sad and had to leave the place," Barthakur told news media.
The club issued an apology on Tuesday. "We have sought explanation from the staff and disciplinary action is in process. Apology has been made to the member who had brought the guest. This has been unconditionally accepted," the Club said in a statement to the press.
"Incident could have been handled in a better way by staff, the guests were not asked to leave," it added.