Delhi court acquits two men in 1981 AI plane hijacking case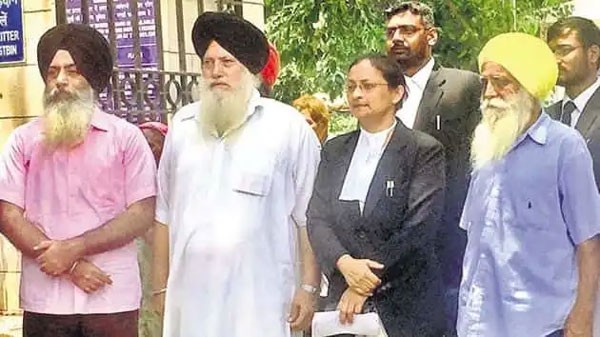 A Delhi court today acquitted two men, accused of hijacking a New Delhi-Srinagar Air India flight and forcing it to land in Pakistan in 1981.
Additional Sessions Judge Ajay Pandey granted the relief to Tajinder Pal Singh and Satnam Singh. According to the prosecution, on September 29, 1981, the two allegedly hijacked an Air India plane from New Delhi en route to Srinagar via Amritsar and forced it to land in Lahore, Pakistan, where they were arrested and sentenced to life imprisonment.
Both were deported in 2000 from Pakistan after serving life-term for hijacking. They had later sought their discharge from the case but a sessions court had dismissed their plea.