Gorakhpur: Showering praises on Prime Minister Narendra Modi, Uttar Pradesh chief minister said that the recent Delhi civic polls results have shown that 'EVM' stands for 'Every Vote Modi', referring to the recent charges against the polling machines.
Addressing his party workers at his bastion Gorakhpur, Adityanath also vowed that law-breakers will be reprimanded strictly in the state.
"We had urged earlier too. People who do not respect the law can leave UP and who don't will be dealt strictly with," he stated.
"There has been a transformation in law and order situation in UP and this will continue in the future too (sic)," he added. The comments come in the wake of a recent crackdown on illegal slaughterhouses in the state and increasing cow vigilantism across the country.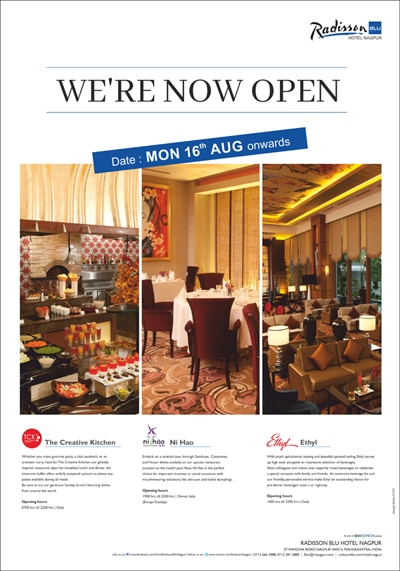 Also praising Modi for his ban on red beacon lights, Adityanath claimed that the prime minister is putting an end to VIP culture in the country. Modi had earlier issued an order restricting central government officials and ministers from using red beacon vehicles.