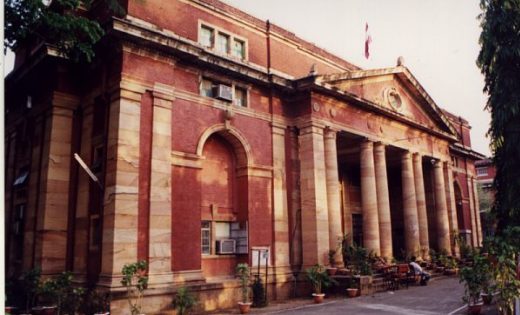 Nagpur News:
The engineering college students have been finding themselves in the dock as the wait for the notification from RTMNU is getting delayed day by day. The agitating students had ended their hunger strike last week on September 5 after the assurance in this connection by the University officials.
The students are finding it difficult to take admissions for the next session as the colleges are not admitting the students on the context of not receiving the official notification. As per the old notification, the admission date of all semesters ended on September 5. The online admission process is open till September 20.
There is a state of confusion among the students as far as admissions are concerned. Will they be able to get admissions and start attending the classes? The classes of the session have already been started from July and will end by September.
According to students, in most of the colleges, the syllabuses are nearing completion. They are missing the classes because of the delay in their admissions. If the admissions are allowed today, they will at least get some time to cover the time lost.
However, some of the colleges, in a sort of relief to students, are unofficially allowing them to attend the lectures, but their attendance is not being recorded, lamented the students.