Delay in demolition of Tekdi flyover affecting Metro Rail work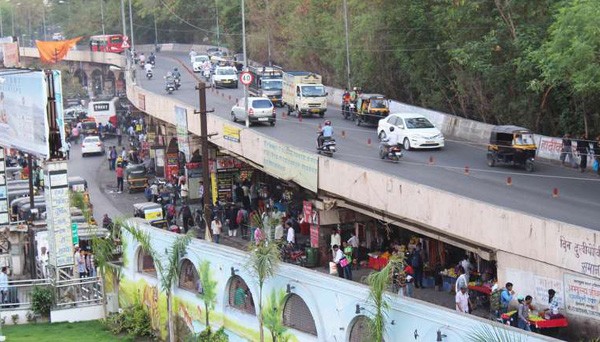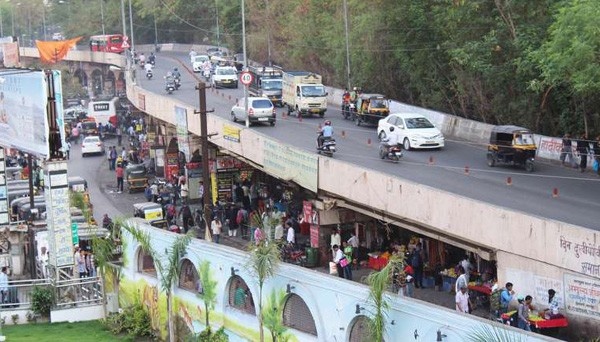 Nagpur : Despite the Nagpur Municipal Corporation (NMC) clearing proposals of transferring land and demolishing Tekdi flyover for Metro Rail project and Union Minister Nitin Gadkari directing authorities to speed up these works, it seems that officials concerned have almost forgotten to demolish the flyover in front of Nagpur Railway Station. This has led to regular traffic chaos in that area.
Over two months have passed since the proposal was cleared but the authorities haven't started any process whereas the Metro Rail department has been given green signal for transfer of 70,424 square meter of land.
No coordination between NMC and Metro Rail
The NMC has decided to hand over land to Metro Rail but the land transfer is yet to happen and this is reportedly delaying the work. Due to lack of coordination between the officials of Metro Rail and the NMC, the development works, proposed to be undertaken on the road after demolition of the flyover, have also not be planned and finalized., sources said. It was informed that the NMC has to first demolish the Tekdi flyover and then hand over the land to Metro Rail for development works.
Slow pace of work by NMC
As per information, the Metro Rail Corporation has to give 5% of the project cost to NMC against land transfer. Moreover, NMC will have 50% share in the revenue from the malls that are being constructed by the Metro Rail. It was informed in the NMC meeting that its market department had issued 1109 licenses to shop owners at Tekdi flyover. Out of these, around 135 shop owners are running their businesses from these shops.
The eligibility of these business owners will be valiated and they will provided shops at the proposed business complex to be constructed by the Metro Rail Corporation. The NMC will again have 50% share in the revenue from this business complex. As per sources, the NMC is dillydallying the work of validation of elegibility of the shop owners.