Nagpur: A team of SNDL on Wednesday faced the wrath of a defaulter consumer in Hudkeshwar area. One of the members of the team was attacked and bashed up severely by the furious consumer as his power connection was snapped for defaulting bill payment.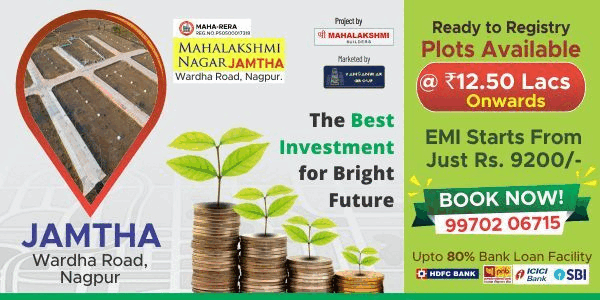 The accused consumer has been identified as Sanjay Madhukar Mahakalkar (Consumer No. 410022019949). The SNDL had served Sanjay a notice for clearing dues of Rs 14,500 but he snubbed the notice. Finally, a team of SNDL on Wednesday morning disconnected power supply to Sanjay Mahakalakar as well as other defaulters.When Sanjay came to know about it, he and three other people chased the SNDL team and caught one of the technicians. They took the technician near to their residences and asked him to restore power supply. But when he refused to do so, the accused Sanjay Mahakalkar attacked him with rod and inflicted serious injuries.
SNDL has registered a case with Hudkeshwar police in this connection.