NewDelhi/Nagpur: Former BJP member and senior lawyers Ram Jethmalani will defend Delhi Chief Minister Arvind Kejriwal in the defamation case filed against him by Finance minister Arun Jaitley.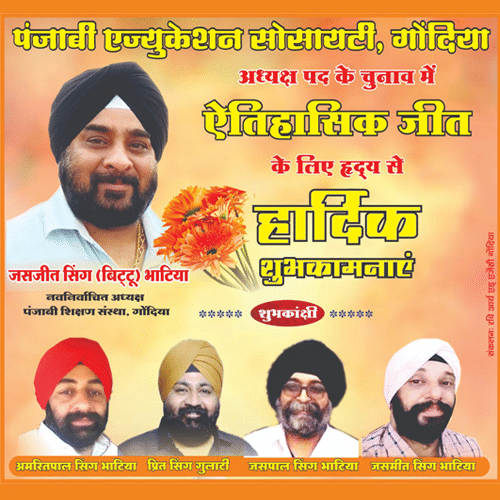 Jaitley filed a civil defamation case against Kejriwal and five other Aam Aadmi Party leaders in the Patiala court in the national capital on Monday.
Jaitley accused AAP leaders of issuing false and defamatory cases against him and his family members.
The defamation case against Kejriwal, Kumar Vishwas, Ashutosh, Sanjay Singh, Raghav Chadha and Deepak Bajpayee was filed by Jaitley over the leaders' comments on the alleged irregularities in Delhi and District Cricket Association (DDCA). Jaitley, who was the president of DDCA till 2013, has rubbished the allegations against his family members. Jethmalani was expelled from BJP in 2013 after making anti-party statements.