Deepika Padukone has recently won millions of hearts with her look in Sanjay Leela Bhansali's Padmavati. She beamed with majestic grace in the trailer of the movie and in the song Ghoomar as well.
While fans and celebs were applauding Deepika, there's one diva who couldn't stop singing praises for the Piku actress and her portrayal of Rani Padmini in Padmavati.
Alia said that she don't think she could ever match the onscreen beauty and frame of Padmavati. Alia stated earlier:
"I've not seen the performance yet but I saw the trailer, I think Padmavati…. Deepika as Padmavati was just so fabulous and she just looked like so fabulous and I know I can never look like that or act like that."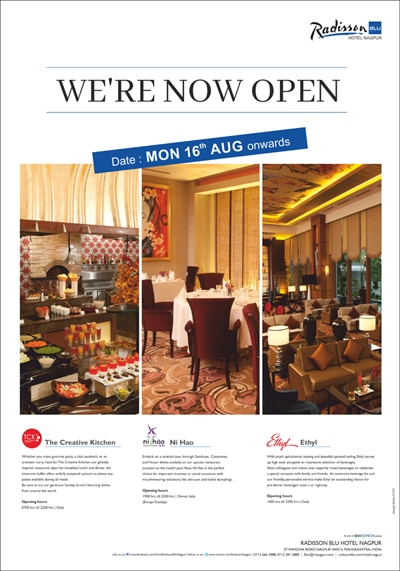 "She just looks like a Queen and I told her also 'you are so lovely and so inspiring' and I just know she is going to nail it in that film I just get that sense. I'm really looking forward to this one," Alia added.
Isn't it so sweet of her? While Alia praised Deepika, the latter disagreed with the Udta Punjab actress. Deepika said Alia made no sense, in a sweet manner though.
Deepika replied to Alia on Twitter, where she said: "My Aloo…you make NO SENSE! I love you!!!❤ @aliaa08"
Deepika has been garnering a lot of love and praise from all quarters for essaying the role of Rani Padmini, known as one of the most beautiful lady in history.
Recently, Ghoomar, the first song of Padmavati, too was released and people cannot stop raving about how Deepika has performed the folk song and with so much grace.
My Aloo…you make NO SENSE!I love you!!!❤️ @aliaa08 https://t.co/9zNoQixwDv

— Deepika Padukone (@deepikapadukone) October 29, 2017