Nagpur.
April 18. Women should join EYEWATCH of Nagpur Police, the worlds most advanced personal safety solution said Deepali Masirkar while addressing the members of the Lady Entrepreneurs Wing at VIA Hall this afternoon. She was speaking on "Cyber Crime and Safety Awareness" at a programme organized by LEW.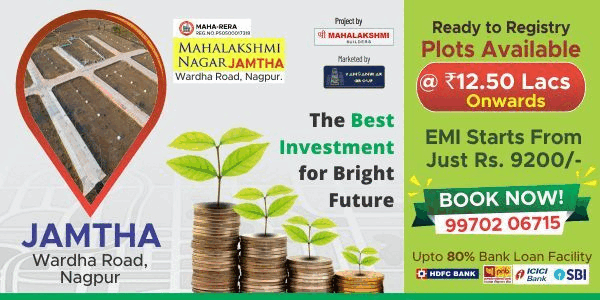 Elaborating on the subject, she said with the click of a button, Eyewatch informs your guardians where you are and what is happening. Eye watch is the only known App in the world which captures audio before activation, records video after, and calls your guardians one after the other on speakerphone automatically.
Deepli then went on to describe the various different types of cyber crime like hacking, fishing, morphing, child crime etc through power point presentation, and how to safe guard one self.  One should not disclose personal information. We should not disclose our personal information, our credit card/ debit card  details to any unknown person.  Password should not be on the basis of birthday or birth year or on nickname. One can hack the information and could misuse it.
She also asked  how carefully we should access these networking sites and not to post many photos on these networking sites as it can expose information about us. Social site should be not personalized.
She also talked on Net Neutrality where internet should be treated like any other utility and its usage should be accessible to everyone.
Lady Enterprenuer Wing (LEW) of Vidarbha Industries Association has organized an awareness programme on "Cyber Crime and Safety Awareness" at VIA Hall Udyog Bhavan,Civil lines on 18th April 2015.
This was followed by a presentation on MSME schemes for women entrepreneurs  by  Khujnare of MSME Nagpur.
Earlier, Chairperson of VIA-LEW Mrs. Vandana S Sharma in her welcome address said that nowadays social networking and shopping online has become popular and convenient and has become part of life. It has now become a phenomenon which has changed the way people access information and communication freely. But there is always a fear of Cyber crime such as credit card fraud, personal information and card details going into wrong hands, defamation etc. One should always be alert and must be aware of these safety techniques.
by Nagpur Police, for the safety of a common man.
Mrs. Fehmida Haider conducted program  while Sachi Malik Secretary proposed a vote of thanks. Past president Mrs. Prafullata Rode, vice chairperson Reeta Lanjewar, Manisha Bawankar, Indu Khirsagar, treasurer Poonam Lala were prominently present along with many entrepreneurs ,students, members, housewives and have taken benefit of this programme.