New Delhi.
The professional hostility between two giant companies turned murkier and filthy as well. The Android vs Apple debate became a lot more intense when an image of Bugdroid (the mascot of Android) urinating on the Apple logo was found in Google Maps.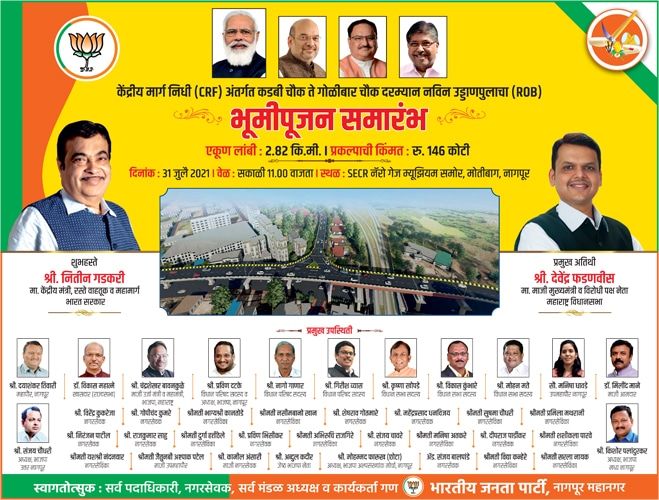 The image has since been removed from Maps, among the most-visited websites in the world, by Google. A Google user looking for a location near Rawalpindi, Pakistan found the image. The image soon went viral on the internet, with many netizens posting about it on Twitter and Facebook.
It is, however, still not known who is behind the image, but many consider it to be the work of an Android fanboy who probably inserted the image in Google Maps using the Map Maker tool.
This comes to light just a week after two roommates stabbed each other in a heated debate over which is better, Android or iOS.