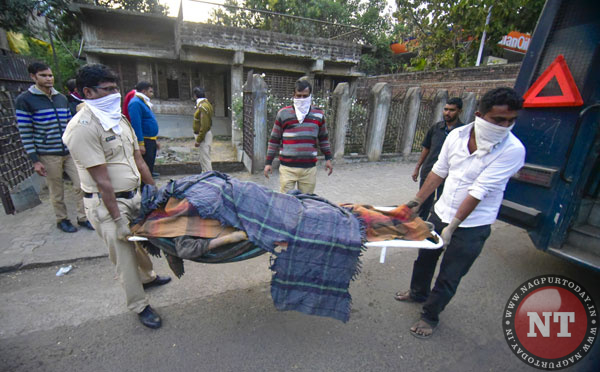 Nagpur: An elderly man and his sister were found dead at their residence in Nagpur's Tatya Tope Nagar area. The bodies of the Mohan Otvani and his sister Shanta Otvani were decomposed and started causing foul odour in the area.
Police said that both deaths were due to their old age, and it may be the primary reason for this incident. Both were living in the old construction house in the Tatya Tope Nagar area of Bajajanagar Police Station. Neighbors said that Mohan Otvani has retired from his government job.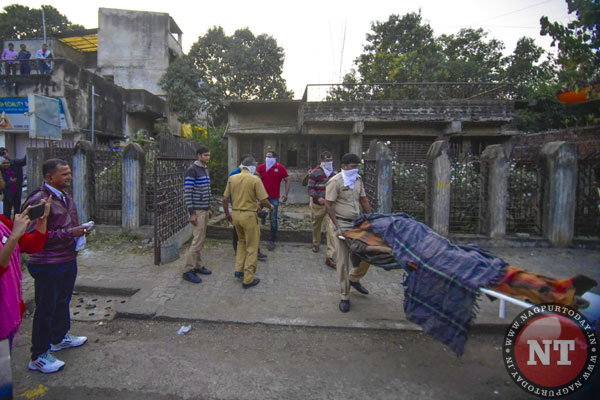 They liked to spend more time at their home and both were less friendly with others and surrounding. The main door of their house was locked always from inside. Few times ago, there were 5-6 dogs in there house as both of them had love for pets.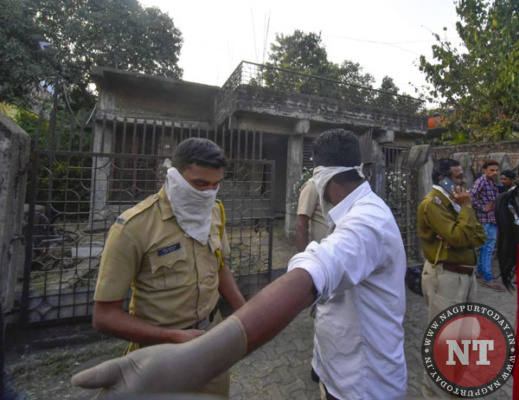 But they had only one dog now and the dog also died along with them. It is estimated that Mohanlal's died 5 days earlier and the sister had died 3 days earlier. The bodies of both of them were in a very abominable state. The dead did not have any children and their relatives were also not in touch. Police have registered a case of accidental death.