Nagpur: Atleast two of the 8 college students met tragic end at city's famous aqua park Krazy Castle on Sunday afternoon, when they accidentally slipped into deep waters in park's pool area. The condition of one more student is said to be critical. Five of them were saved when the alerted lifeguards jumped into the waters. The incident, which happened on Sunday between 1 pm to 1.30 pm, has left the other visitors, who had gathered there in large numbers on account of Sunday, in deep shock and despair.
The deceased have beem identified as Akshay Bind, 19, resident of Mahal, and Sagar Sahasrabudhhe, 21, resident of Mecosabagh. Another student Snehal Morghade, Jaripatka, has been admitted to Wockhardt hospital, where her condition is said to be critical. However, latest reports suggest her condition was improving.
As per the information,  the incident happened when eight youths who came for picnic went into depth of an artificial wave pool.  The people succeeded in saving six of them. Unfortunately, Akshay and Sagar were declared dead by the doctors in the hospital.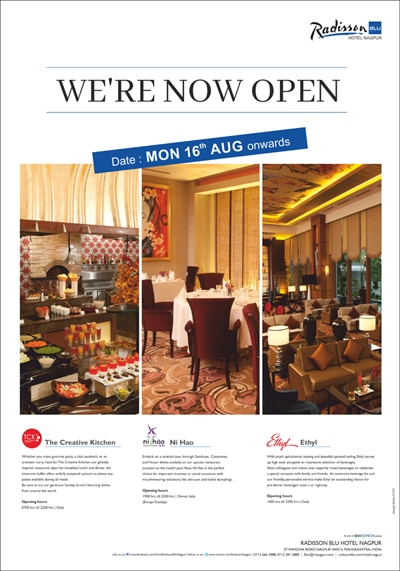 After receiving the information of the incident, relatives and friends of the dead reached Wockhardt in large numbers.
The relatives of the deceased filed a complaint against the Aqua park and demanded strict action.