No debate, no war of words and no training guns… Europe and rest of the world will have to resort to human means in order to deal with migrants. This was apparently the essence of Turkey  President Recep Erdogan's speech as he reacted on the death of 3 year old Aylan Kurdi whose lifeless body was found at the Turkish beach resort of Bordum. The images went viral on Thursday. Turkey President Recep Erdogan, hosting the G-20 meet of global business leaders, broke from summitteering to say Europe and "the rest of humanity" must bear the blame for the tiny child's death.
Joining Erdogan in critiquing the international response to the burgeoning humanitarian crisis of war refugees trying to enter Europe in tens of thousands per day, was Germany's labour minister Andrea. She said, "The failure to handle the migrant crisis effectively could adversely affect the idea of Europe," and called for a fair distribution of refugees within the European Union.
Nahles warned that Europe had "come to a crossroads", and that poor handling of asylum seekers Syria, Iraq, Afghanistan, even North Africa and Pakistan, was fueling anger and skepticism towards the EU. Erdogan said migrants are dying while attempting to sneak into Europe because the latter would not accept them legally.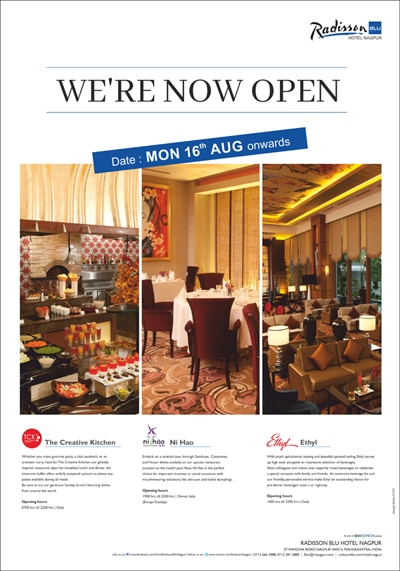 "The Mediterranean is turning into a graveyard of migrants," Erdogan told the select top global business leaders at the B20 meeting Thursday evening.
Turkey's state-owned Anadolu news agency said apart from Aylan, at least 12 more refugees fleeing the war in Syria, including two young boys, had drowned while trying to reach the Greek island of Kos from Bodrum.
The mass migration in Europe has already surpassed the levels of World War-II with migrants flee unending wars: of President Assad's retaliation against rebels in Syria, of IS expanding its bloodied footprints in Iraq and the Taliban in Afghanistan.
The refugee influx began four years ago, but has turned deathly in recent weeks with increasing European resistance, evident from long queues at the gates of Hungary, Greece, Macedonia and other central-east European countries.
The numbers are staggering. Turkey, Jordan and Lebanon have taken in four million refugees since 2011 when the flow started. Turkey says it has spent $6.5 billion on refugees with its "open door" policy.
Now, as these countries are saturated and governments begin to put Syrians in refugee camps, the latter are turning to Europe in greater numbers, lured by claims of "human traffickers" promising automatic refugee status and welfare in prosperous Europe, just across the sea.
Unscrupulous people milking misery to make millions are pushing migrants in rubber dinghies towards Europe. These boats are capsizing, turning into floating coffins, like that of toddler Kurdi.
The anger is palpable across the Turkey establishment. The country alone has taken two million refugees compared to 200,000 by Europe over four years. And now, as Erdogan said sarcastically, 28 countries are discussing how to distribute 28,000 refugees among themselves.
European is witnessing a rise of far xenophobic rightwing groups, instigating fears of locals and outsiders who take up their jobs. Certainly thrown in is the scare of race and religion: Muslims coming to Christian Europe.
The rise of the rightwing seems to have forced mainstream European political parties to adopt their agenda to check them, be it Greece, France, Hungary, even Germany. An official said that Slovakia could not take in Syrians because it does not have mosques for prayers.
General estimate suggest the crisis may not abate any time soon. The desperate, fleeced by traffickers, men, women and children would continue to take rubber boats across the seas to reach Europe. And if Europe doesn't open up, they may continue to face death by water.