Nagpur: Our Nagpur city's civic administration Nagpur Municipal Corporation in their haste to appease the visiting ministers, MLA and guests of the city had planted trees on road dividers between RBI Square and LIC square. These Road dividers are so narrow and so shallow that they can't even support bigger plants leave alone a big Palm Tree.
NMC had performed a magic trick and Palm Trees appeared in the road-dividers overnight. The way the Palm Trees were uprooted (without the roots) and replanted on the road dividers, resulted in their death. The way the trees are precariously standing, they may collapse and fall down at any moment on some unsuspecting two-wheeler rider causing fatal results. The Palm Trees falling down during the busy hours could block the smooth flow of the vehicular traffic too. Why this in-flora (like in-human) attitude of the civic authorities?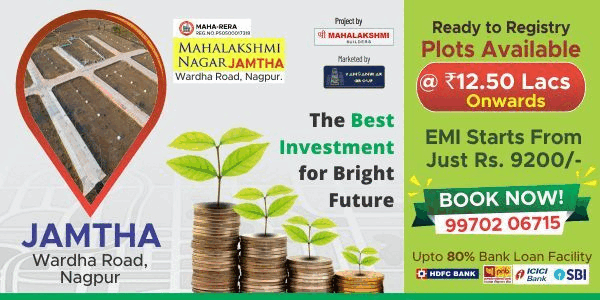 Who will be responsible for a critical or fatal injury caused by the lackadaisical attitude of the NMC?
By Samuel Gunasekharan.
Pics By Vinay Nimgade.