Nagpur News : Deputy commissioner of police at Nagpur Sunil Kolhe has been transferred to the Anti-Terrorism Squad (ATS) at Aurangabad. His transfer order reached CP headquarters on Wednesday afternoon.
Kolhe currently serves as the deputy commissioner of police (DCP) of the crime branch and has also served in administration at the headquarters in the past.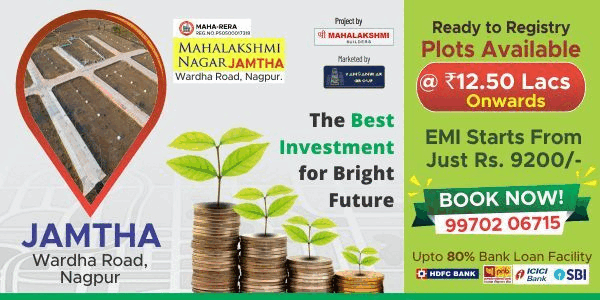 He is known as a calm, composed and disciplined officer in the police circles. Kolhe was expected to be transferred along with other officers last month and many rumours were being circulated around. However, these rumours died down as his transfer orders weren't received all month. Suddenly, the order reached CP office when it was least expected.
According to the transfer order, Kolhe will serve as the superintendent of police (SP) at the Anti-Terrorism Squad (ATS) at Aurangabad. However, Kolhe is not expected to be relieved from duty here since five out of the seven DCPs in the city are newly appointed.
Kolhe, alongwith Shriprakash Waghmare are the only old DCPs on duty currently.
The upcoming Durga festival, Diwali, assembly elections and winter session will require full police bandobast. Keeping that in mind, Kolhe is most likely to stay in the city till winter session.