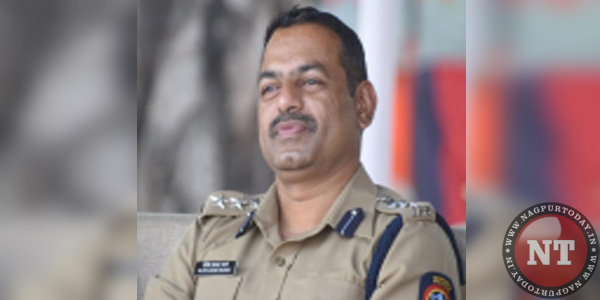 Nagpur: After smashing gambling dens with heavy hand in Zone 4, the firebrand DCP Nilesh Bharne has now brought liquor serving and selling Dhabas under his radar. The DCP along with squad raided four reputed Dhabas situated on Wardha Road and exposed a liquor racket being operated by these roadside eateries in the cover of serving food and snacks. The raid in Beltarodi police jurisdiction created ripples.
The owners and employees of the raided Dhabas have been booked under relevant sections of Indian Penal Code and Maharashtra Prohibition Act.
A number of family restaurants and Dhabha dot the Wardha Road. The DCP in the past few days was receiving secret inputs that the Dhabas were serving and selling country and foreign made liquor to customers on demand. The top cop first deployed policemen in plainclothes to keep a watch on the nefarious activities. After confirmation, the DCP Nilesh Bharne and his team swooped on 'Shere Punjab Family Dhaba and Restaurant' at Parsodi run by Sarabjitsingh Devendrasingh Kala (24) and Manjitsingh Dayalsingh Kala (41), the Khapri Naka-based 'Family Restaurant and Dhaba' owned by Bhupendrasingh Manjitsingh, the much talked 'Mahesh Family Dhaba and Restaurant' operated by Narasimharao alias Anna Chachaya Vodlamodi (44) also in Khapri and Chinchbhavan-based 'Mejwani Dhaba' owned by Nitin Manohar Gaekwad.
The biggest stock of liquor was found stored at 'Mahesh Family Restaurant and Dhaba' and 'Mejwani Dhaba.' Apart from the huge stocks, 17 bottles of liquor and 15 bottles were found at 'Shere Punjab' and 'Family Restaurant and Dhaba' respectively. The liquor bottles were found stored in plastic cans and gunny bags. Five accused persons were arrested on the spot and liquor worth Rs 20,000 was seized.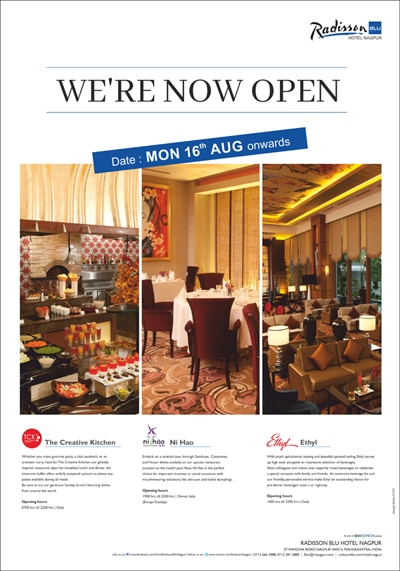 The other members of police squad apart from DCP Bharne include PI Talware, PSI Sandeep Agarkar, and other staff Vikas Deshmukh, Avinash Thakre, Randhir Dixit, Gopal Deshmukh, Prashant Sonulkar, Rajendra Nagpure, and others.