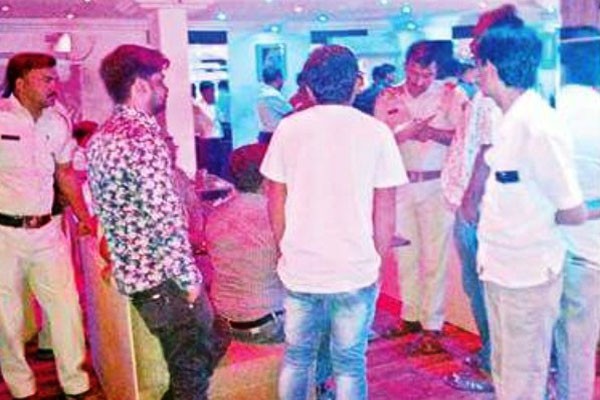 Nagpur: In an action that sent tremors across bars and restaurants, Zone 5 DCP Suhas Bawche and a team of Crime Branch swooped on an illegal dance bar situated near HB Town in Kalamna. The raiding cops found four girls 'seducing' over 15 customers with 'Live Dance' performance. Seeing the police raid, chaos prevailed in the bar with the dancing girls and customers scampering to escape police action. But the cops were well-prepared and no one succeeded in coming out without handcuffs.
The police raided the Payal Bar and Restaurant, also notoriously known as "Live Dance Bar" in the dead of night on Friday. Except the girls, cops booked the customers, bar manager and owner. The owner of Payal Bar and Restaurant has not been netted at present but soon will be behind the bars.
Ironically, Kalamna cops, under whose jurisdiction the bar was 'dancing live,' were turning a blind eye to the illegal activity obviously for easy money.
According to sources, a person named Kamalesh Nagpal operates the Payal Bar and Restaurant situated near HB Town Railway Crossing in Kalamna police jurisdiction. Nagpal is said to be an executive member of BJP Traders Cell. The "Live Dance" was being performed in a special hall of the bar in the name of orchestra. The bar owner does not possess licence for orchestra bar but for the police 'favour' the game is being played without fear.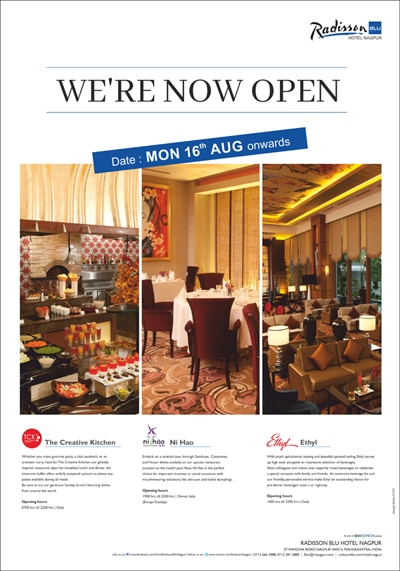 Acting on secret inputs, a team of Zone 5 DCP Suhas Bawche and Crime Branch raided the Payal Bar and Restaurant around 1.30 am of Saturday. During the raid, four girls were performing 'live dance' and more than 15 customers were 'showering' currency notes on the dancing girls while enjoying a glass or two of liquor.
Kalamna In-Charge PI on radar:
The no action on the part of Kalamna police despite knowing running of illegal dance bar has brought the In-Charge Police Inspector on the radar of higher police officials. The Commissioner of Police Dr K Venkatesham had warned that the In-Charge Police Inspector of any police station would not be spared if illegal dance bar is found operating in their jurisdiction.
Many orchestra bars sans licence:
According sources, the city is dotted with a number of dance bars being operated without licence. And those who possessed licence, they have submitted them for renewal. But till to date, no licence of any dance bar has been renewed. An orchestra bar operating in Needos Bar in Dhantoli police jurisdiction was raided and shut down for reason that its licence was not renewed. But surprisingly, many orchestra bars are being run freely in city sans action.