Nagpur: Decks have finally been cleared for the appointment of ruling party leader in the BJP-led Nagpur Municipal Corporation. In a letter to mayor Pravin Datke on Tuesday, party's city president Krishna Khopde formally recommended appointment of Dayashankar Tiwari as the ruling party leader.
The post was vacant since Datke was elevated to mayoral seat, a vacancy created six months ago with incumbent Anil Sole's election as MLC from Nagpur division graduates' constituency. With Khopde's signal, now Datke is expected to forward Tiwari's name to the divisional commissioner office. Datke was reportedly out of city on Tuesday.
Tiwari, who represents Hansapuri-Gandhibagh area in the NMC, is a veteran in civic affairs and has held several posts including that of standing committee chairman. He is known to be close to city MP and Union minister Nitin Gadkari. The delay in the appointment was believed to be the result of tussle between the Gadkari and Devendra Fadnavis factions in the party.
As state party president and now chief minister, Fadnavis is perceived as a parallel power centre in the city and state. Tiwari's election is seen as Gadkari getting his way through though there were other aspirants, including Girish Deshmukh and Sandeep Joshi, the latter a close associate of Fadnavis. Old civic stalwart Sunil Agarwal was also in the race.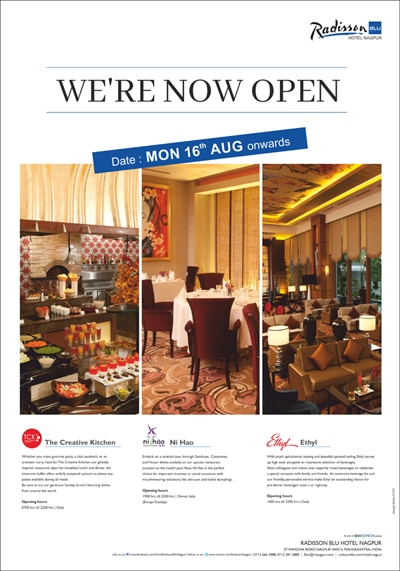 With the NMC ruling party leader issue settled, all eyes in the party are on the political appointments to the Nagpur Improvement Trust board. The five-year term of two trustees —Anant Gharad (Congress) and Kishor Kanhere (NCP)— came to an end on June 17. The then ruling party lost chance to replace them.
Of the nine trustees in NIT, five are political representatives and remaining four are officials — NIT chairman, municipal commissioner, collector and assistant director of state town planning. Of the five political trustees, NMC standing committee chairman is ex-officio trustee and currently Narendra Borkar occupies the post. One trustee is appointed by the NMC general body and currently it is Dr Ravindra Bhoyar, who is also from BJP. The state government appoints three including one from legislative assembly. For the last five years, Congress MLA from South Nagpur Dinanath Padole was the trustee. The remaining two are also appointed by the state government and usually go to those close to ruling party.