Nagpur:
Citizens in Nagpur and parts of Vidarbha sweated out on Sunday, the very first day of April with Sun God giving enough hint of tormenting summer ahead. The mercury hovered around 41.4 degree Celsius on Sunday. The night temperature also recorded 22.1 degree Celsius temperature, an increase of 2.5 degrees above normal. The Weather man has predicted no respite from the heat in the coming days. The atmosphere may be cloudy with signs of strong winds and few showers of rain on April 4 and 5.
On Sunday, streets were deserted as morning witnessed unbearable heat. Those outside, did not miss an opportunity to take cover of shadow at any place. The temperature is climbing in Vidarbha as well. Chandrapur was hottest with 42 degree Celsius followed by Akola 41.7, Wardha 41.5, Yavatmal 41, Brahmapuri 40.8, Gondia 40.4, Amravati 40.4, Gadchiroli 39 and Buldana 38.4 degree Celsius. The night temperature in Chandrapur also forced the residents to spend uneasy time as mercury hovered around 28 degrees.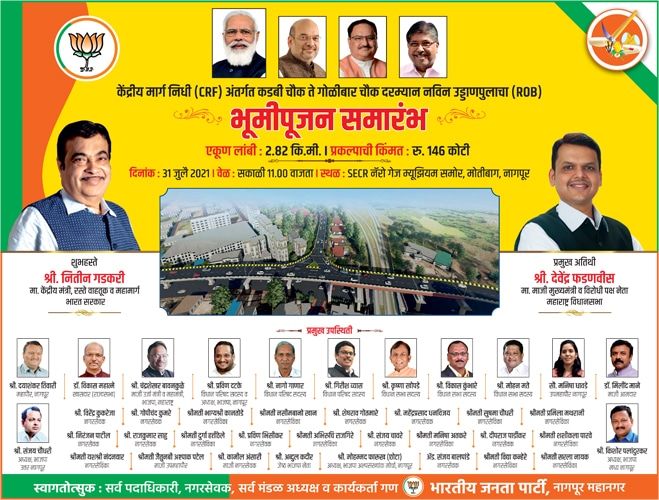 In long term, April is going to be abnormally warm and sweaty.