Nagpur: The Day 7 and the penultimate day of nominations witnessed a surge as 225 candidates filed their papers for the NMC poll. Till yesterday, 52 candidates had their nominations filed. February 3 is the last day of filing nominations.
The zone-wise figures of nominations filed on Thursday are as under:
Zone-1 – 8, Zone-2 – 33, Zone 3 – 12, Zone-4 – 10, Zone-5 – 15, Zone-6 – 20, Zone-7 – 24, Zone-8 – 20, Zone-9 – 31, Zone-10 – 16, Zone-11 – 23 and Zone-12 – 13.
Some of the candidates who filed their nominations today are Mangala Umakant Gaidhane, Kishore Dorle, Rajkumar Chaitram Kumbhare, Gajanan Anturkar, Sudhir Bawankar, Abha Bijju Pande, Santosh Khedikar, Umakant Motiram Gaidhane, Chandrakant Mahadeo Raut, Subhash Sureshrao Tote, Virendra Parate, Sanjay Premlal Verma, Archana Shende, Ranjana Gondane, and Ganesh Masram.
On the code violation front, six candidates were booked in Gandhibagh Zone 6 while one candidate faced the action in Ashinagar Zone. In all 25 cases of code violation were registered various zones. Gandhibagh Zone saw 12 violations, Ashinagar 9 and 4 cases of code violation in Mangalwari Zone. The election authorities also seized 293 grams of narcotics and 1212 litres of liquor.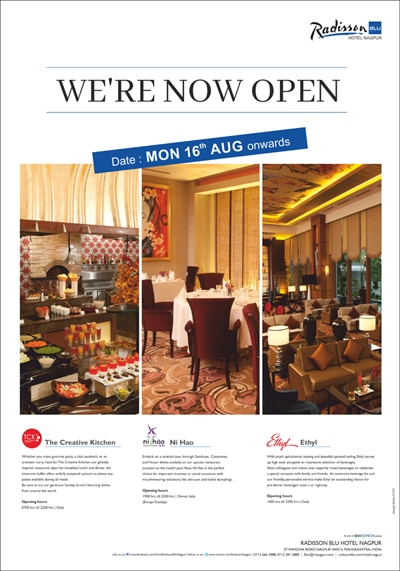 The last date of filing nominations online is February 3 up to 2 pm. The manual nominations can be filed till 3 pm.