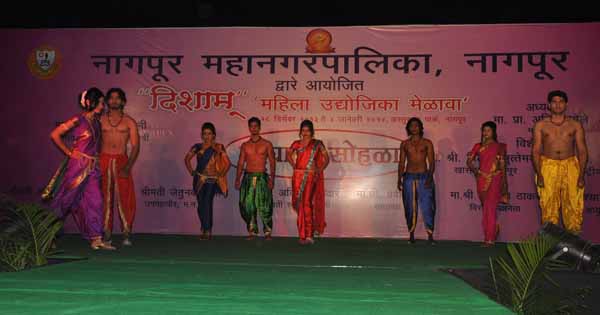 Nagpur News: The Day-3 of "Disham Mahila Melawa" – the gathering of women entrepreneurs of the city, organized by NMC and being held at Kasturchand Park, went healthy and trendy, too, on Monday.
The women entrepreneurs received the much needed guiding words on maintaining good health from gynaecologists of repute. Dr Swati Matkari, Medical Officer of Indira Gandhi Hospital, Gandhi Nagar, threw light on various female diseases and advised women to take care of their health after specific age and informed that obesity is an original disease. Dr Singh advised women to be extra careful after crossing 40. Calcium rich food is must after 40 years of age. Dr Bailmare in her guidance to the participating women dwelt on thyroid. Hypo thyroid diseases affect women in all ages and changes take place in women's bodies after the age of 40 years. Regular check-ups are necessary for maintaining good health, Dr Bailmare advised. The Social Welfare Officer of NMC Sudha Iraskar made introductory speech.
FASHION SHOW ON TRADITIONAL ATTIRES: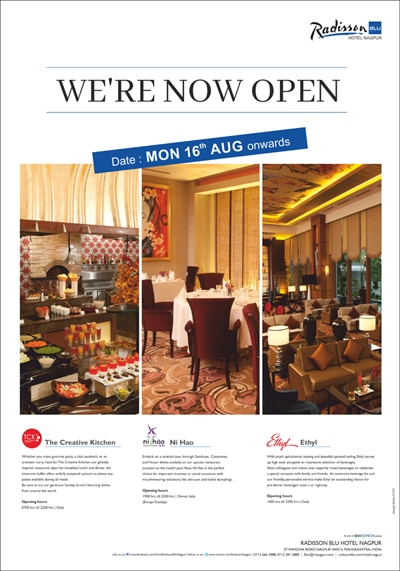 In the women's traditional attire Fashion Show, the Jags Entertainment Group (Snehal Kuchankar) members walked on the ramp with "Lugda." The Bridal Show witnessed various programmes on the lines of today's generation and for learning some finer points of trendy era. Other women of "Mahila Melawa" also walked on the ramp and demonstrated their artistic fashion.
The attraction of the Fashion Show was walking on the ramp by Chairperson of Women and Children's Welfare Committee Ashvini Jichkar and Social Welfare Officer Sudha Iraskar.
Those who were present in the programmes of Day-3 include Mayor Anil Sole, Deputy Mayor Jaitunnabi Ashfaq Ansari, MLA and BJP State President Devendra Fadnavis, Ruling Party Leader Pravin Datke, Corporators Sandeep Joshi, Munnaji Yadav and Saroj Yadav.