New Delhi: Underworld don and 1993 Mumbai serial blasts prime accused Dawood Ibrahim is being guarded by Pakistani rangers in Clifton, Karachi, revealed Farooq Takla. Takla also revealed that Dawood has been kept at a Karachi safe house with his family.
On interrogation, Takla told the CBI that during the visit of an international personality or Indian official, the Pakistani rangers shift Dawood, India's most wanted terrorist, to a safe house named "Anda Group of Islanders".
The "Anda Group of Islanders" is believed to be somewhere around "Bada Anda" island, guarded by Pakistani coast guards. Except for the underworld don and his wife, no one is allowed in the safe house.
Dawood aide Takla revealed that Pakistani officials use a certain frequency satellite phone to communicate with the underworld don kept at the "Anda Group of Islanders".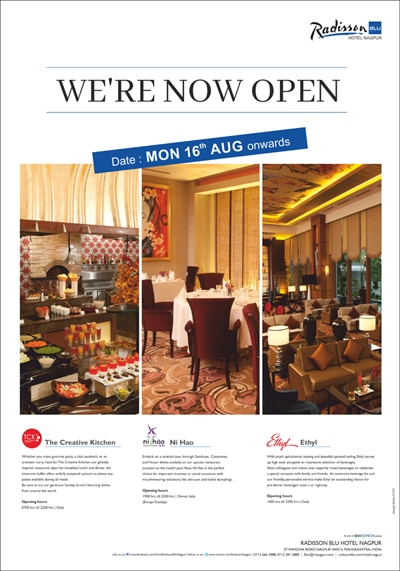 In fact, the Pakistani officials have also arranged for his escape in case of emergencies. The coast guards have kept a boat named "Nakhuda" for Dawood emergency escape. The boat, according to the revelations, would take Dawood to Dubai in about five to six hours.
Takla revealed that there have been two big unsuccessful attempts to kill Dawood. The attacks were carried out by Pakistani local gang and aides of Chhota Rajan. Farooq Takla challenged the investigation officials saying that they wouldn't be able to deport even Dawood's servant to India.
Farooq Takla, who was deported from Dubai and arrested in Mumbai on March 8, was sent to police custody till March 19 by a TADA (Terrorist and Disruptive Activities (Prevention) Act) court in Mumbai.