Nagpur: A flurry of measures including loan waiver announced by State Government failed to enlighten lives of farmers in Vidarbha as seven more farmers committed suicide that too on Laxmi Pujan day. Mounting debt and crop failure are being cited as the reasons behind the farmers taking the extreme step.
The deceased farmers hailed from Yavatmal, Chandrapur, Gondia and Akola districts. They have been identified as Vasudeo Vithoba Ronge (67), Vasudeo Krishnarao Raut (65), both of Vathoda (Pandharkawda), Bandu Borkute of Kordha, Jagdish Gopala Matey of Kondepar (Tehsil Nagbhid), Duryodhan Wadhve (32) of Chandrapur district, Vasudev Mahadev Bihade (56) and Ambadas Thosar, both of Varud Bihade, Tehsil Telhara, Akola district.
On Thursday, Vasudeo Ronge and Vasudeo Raut of Wathoda were discussing failure of crops. Suddenly both consumed some poisonous stuff and ended their lives. Vasudeo Ronge owned five acres of land and was under debt of Rs 70,000. Similarly, Vasudeo Raut has 15 acres of farm land and debt of Rs 70,000 taken from a private money-lender. Two farmers committing suicide is the first incident in Vidarbha.
It turned out to be dark Diwali for two farmer families at Varud Bihade village in Telhara tehsil of Akola district as two debt-ridden farmers committed suicide by consuming poison on Thursday. Vasudev Mahadev Bihade and Ambadas Thosar were dejected due to crop failure and mounting bank loan. Frustrated with it, Vasudev committed suicide by consuming poison on Thursday morning at his house while Ambadas too ended his life by consuming poison on the same evening. Vasudev leaves behind wife and three sons to mourn his loss.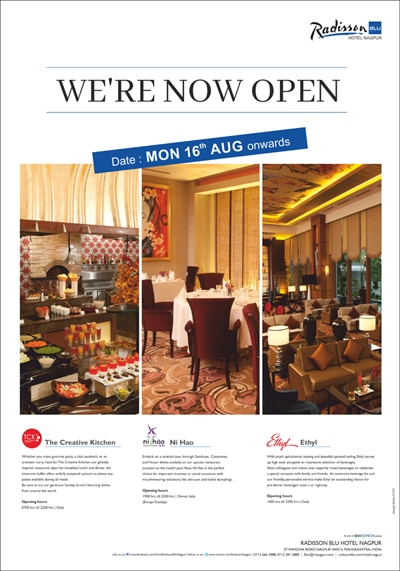 Yashwant Borkute of Chandrapur district ended his life by jumping into murrum pit near his farm. He was indebted and was not the beneficiary of loan waiver announced by State Government. He was also worried over his daughter's marriage.
Jagdish Matey of the same village committed suicide by jumping into a well. Crop failure and society loan reportedly forced him to take the extreme step.
Similarly, Duryodhan Wadhve of Gondia district chose to end his life by hanging to a tree in his farm. He owned four acres of farm land and was under the burden of Rs 3 lakh loan procured from two cooperative societies and Union Bank.
The extreme weather conditions, indebtedness and lenders confiscating land have been attributed as the main causes of the farmers' deaths.