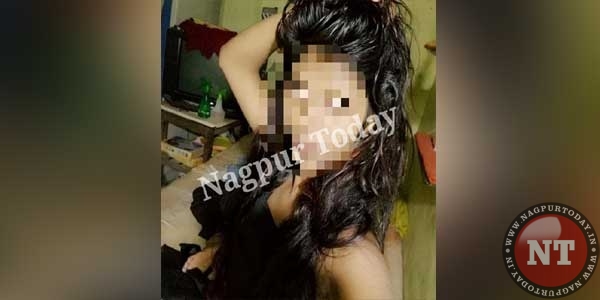 Nagpur: Obsession can be the other way too! So much so that it turns into bloody revenge… In a twist of tale a woman allegedly stabbed her minor boyfriend in a bid to distort his face as he refused her proposal. The girl reportedly inflicted deep cuts on the boy's face, leaving him soaked in blood.
Kalamna police have booked the woman who committed the act in wee hours of Tuesday.
The woman had allegedly invited her minor boyfriend at her house at 2 am on Tuesday. Subsequently, she assaulted guy's face with a blade. Minor boyfriend survived with deep wounds of the blade on face.
However after Kalamna police started interrogating her, women also attempted to cut her vain, inside the station premises.
Kalamna police have registered a case. Further details are awaited…