Dangal's trailer to be attached with ADHM, Shivaay!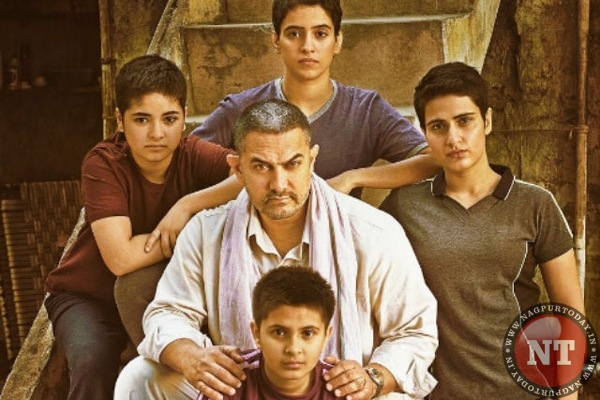 This Diwali viewers can look forward towards an interesting clash between Karan Johar's directorial 'Ae Dil Hai Mushkil' and Ajay Devgn's 'Shivaay'. The battle lines have been drawn at the ticket counters, but amongst the brouhaha, here's some really good news for the fans of Aamir Khan. Now you must be wondering what Aamir has got to do with both these films. Well he has a special connect with 'ADHM' and 'Shivaay'. No, no, he hasn't done a cameo role in both the films.
As per reports, the trailer of Aamir's next biggie 'Dangal' would be attached to both 'ADHM' and 'Shivaay' and that, we think, is an absolutely smart move from UTV Motion Pictures, the producers of 'Dangal' who are in advance talks with Karan Johar and Ajay Devgn to attach 'Dangal's trailer to their films. Considering 'Dangal' too is one of the most awaited and anticipated films of this year, both KJo and Ajay wouldn't mind having its trailer attached to their Diwali releases. And if that happens, the audience would be in for a double bonanza!