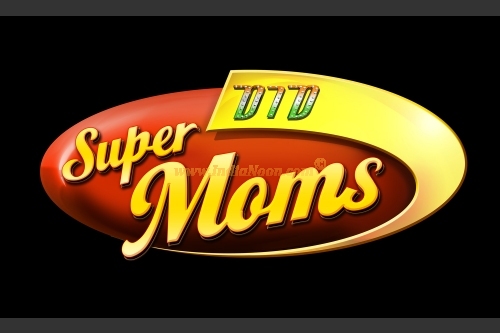 Boogie Woogie started the dance reality show but then jave,Naved & Ravi Behl just vanished however the audiences love the most popular dance reality show called Dance India dance but after the young guys & gals it's the time for someone who have grown us up .It's the time for mommies . the upcoming season od Dance India dance if just for mommies and is so called "Dance India Dance –Super Moms" .
Registration forms and audition dates are out for the upcoming season of Dance India Dance which is called. And it all began when judges of this dance reality show witnessed how enthusiastic moms of DID Li'l Masters were. That gave them the idea to launch a hunt for a Super Mom.
But who will judge DID this time around? While we're sure Geeta Kapoor and Mithun Chakraborty will stay put in their seats, we are a tad doubtful about Remo D'Souza (who has made a foray into movie making) and Terence Lewis (who will be judging Nach Baliye – Shriman vs Shrimati).
So while we cheer for the participating mothers, we also watch with bated breath for an update on the judges who will get associated with this show. Venues and dates for auditions have been declared for cities such as Indore, Lucknow, Ahmadabad, Raipur, Chandigarh, Guwahati, Dehradun, Ranchi, Jaipur, Patna, Kolkata, Delhi, Jammu, Bengaluru and Mumbai. Stay tuned in to this space for more dope on DID Super Moms.
: Yash raj Trivedi